[ad_1]

The Ukrainian military recorded 710 Russian casualties Tuesday, the same day Russia launched its heaviest missile strikes on Ukraine in its ongoing invasion of the country.
Russia has suffered 82,080 combat losses among its personnel since the start of the war in late February, the General Staff of the Armed Forces of Ukraine said in its most recent casualty report.
Losses also included 2,861 tanks and 5,773 armored fighting vehicles (AFV), among other pieces of military equipment.
The General Staff of the Armed Forces of Ukraine said Monday that Russia had lost 81,370 personnel, 2,848 tanks and 5,748 AFVs up to that point.
Russia's recent losses were announced on the same day it pounded cities and energy facilities across Ukraine, causing widespread power outages in what the Ukrainian government described as the heaviest wave of missile strikes in nearly nine months of war.
Missiles hit the Ukrainian capital of Kyiv, Lviv and Rivne in the west, Kharkiv in the northeast, Kryvyi Rih and Poltava in the center as well as Odesa and Mykolaiv in the south and Zhytomyr in the north, Reuters reported.
More than 100 missiles were fired at Ukraine, surpassing Russia's previous heaviest attack on Oct. 10 which involved 84 projectiles.
"This is the most massive shelling of the power system since the beginning of the war," Ukrainian Energy Minister German Galushchenko said.
What is believed to be a Russian-made missile also fell on the eastern Polish village of Przewodow Tuesday, killing two, according to Poland.
"We do not have any conclusive evidence at the moment as to who launched this missile… it was most likely a Russian-made missile, but this is all still under investigation at the moment," Polish President Andrzej Duda was quoted as saying in a statement by Al Jazeera.
Russia, through its defense ministry, dismissed the allegations, describing the strike as "a deliberate provocation aimed at escalating the situation."
"No strikes on targets near the Ukrainian-Polish state border were made by Russian means of destruction," the ministry said in a statement.
The North Atlantic Treaty Organization (NATO) and its allies, including the United States, said they are investigating the cause of Tuesday's explosion.
However, NATO was unlikely to escalate the situation, according to analysts.
It was very likely that Poland, a NATO member, would request consultations under the alliance's Article 4, Duda said
Poland has shown a reluctance to blame Russia directly for Tuesday's strike, according to Samuel Ramani, an associate fellow at the United Kingdom-based Royal United Services Institute think tank.
The strike was also unlikely to meet the threshold for a response under NATO's Article 5, which states that an armed attack against one or more members of the alliance in Europe or North America would be considered an attack against them all, Ramani said.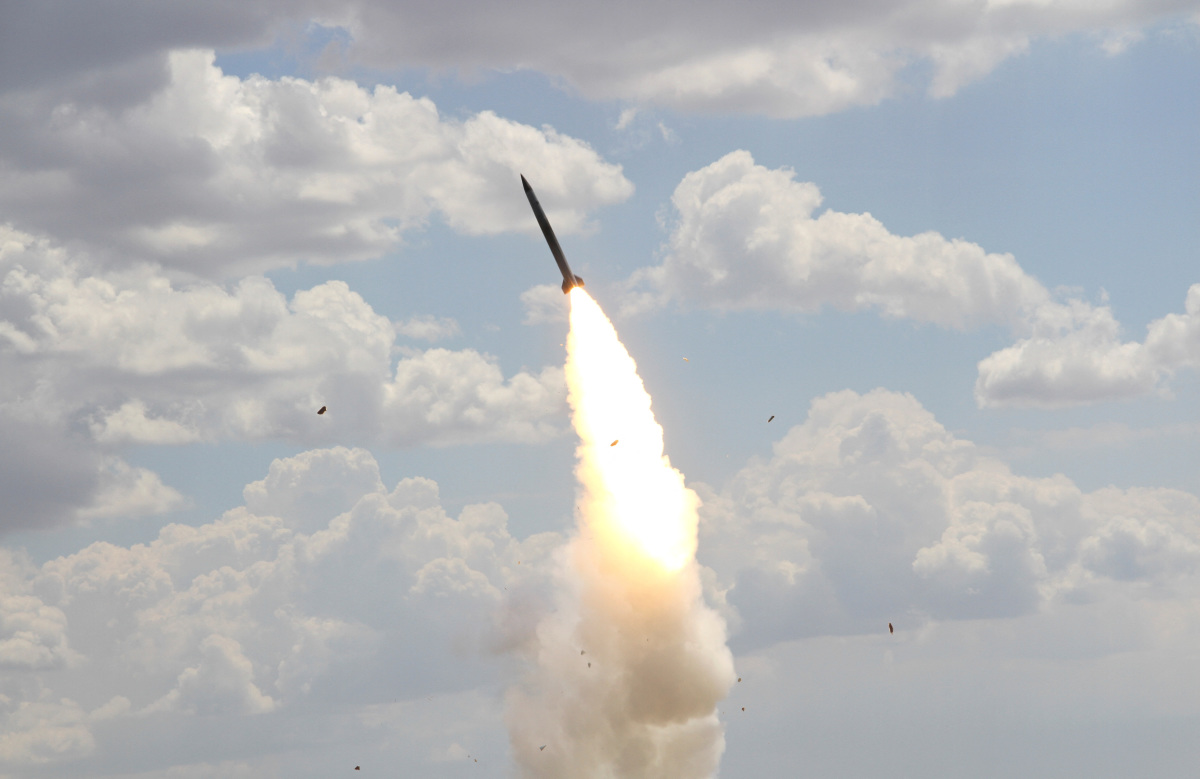 Related Articles


[ad_2]

Source link