[ad_1]

The Ukrainian army has successfully liberated more than 1,800 settlements in its counteroffensive operations, Ukrainian President Volodymyr Zelensky said Wednesday.
Speaking in his daily evening address, Zelensky said Ukrainian forces have freed 1,888 settlements from Russian occupation. However, he added that thousands of Ukrainian towns and villages still remain under Russian control.
"We have already managed to free from occupation one thousand eight hundred and eighty-eight settlements. But almost as many Ukrainian towns and villages remain under occupation. And this means that now the fate of millions of people is being decided on the battlefield in Ukraine. Millions – who can be saved," the president said.
"We have no right to leave even a single Ukrainian under the Russian occupation! Not in Russian filtration camps, where thousands have already disappeared. And not on Russian territory, where hundreds of thousands of Ukrainians were forcibly deported… We can free them. This is our hope," he added.
Zelensky's address comes as Russia continued to launch massive missile attacks Wednesday. At least 10 civilians were killed after Russian missiles hit the town of Kurakhove in the Donetsk region, destroying a market, a bus station, several gas stations and residential buildings, the Ukrainian president announced in a Telegram post.
Additionally, four police officers were also killed by Russian mines in the Kherson region, per CNN.
Since the war began in February, a total of 6,702 Ukrainian civilians have been killed, including 6,278 adults and 424 children, the Office of the UN High Commissioner for Human Rights (OHCHR) said in a Dec. 5 report.
It added that a total of 10,479 Ukrainian civilians, including 9,704 adults and 775 children have also been wounded by Russian explosive weapons and shelling.
The OHCHR noted that the actual figures could be "considerably higher," adding that there has been a delay in the reception of information in locations suffering from intense hostilities.
In contrast, the Russian army lost a total of 92,740 military personnel in the war, according to estimates from the Ministry of Defense of Ukraine.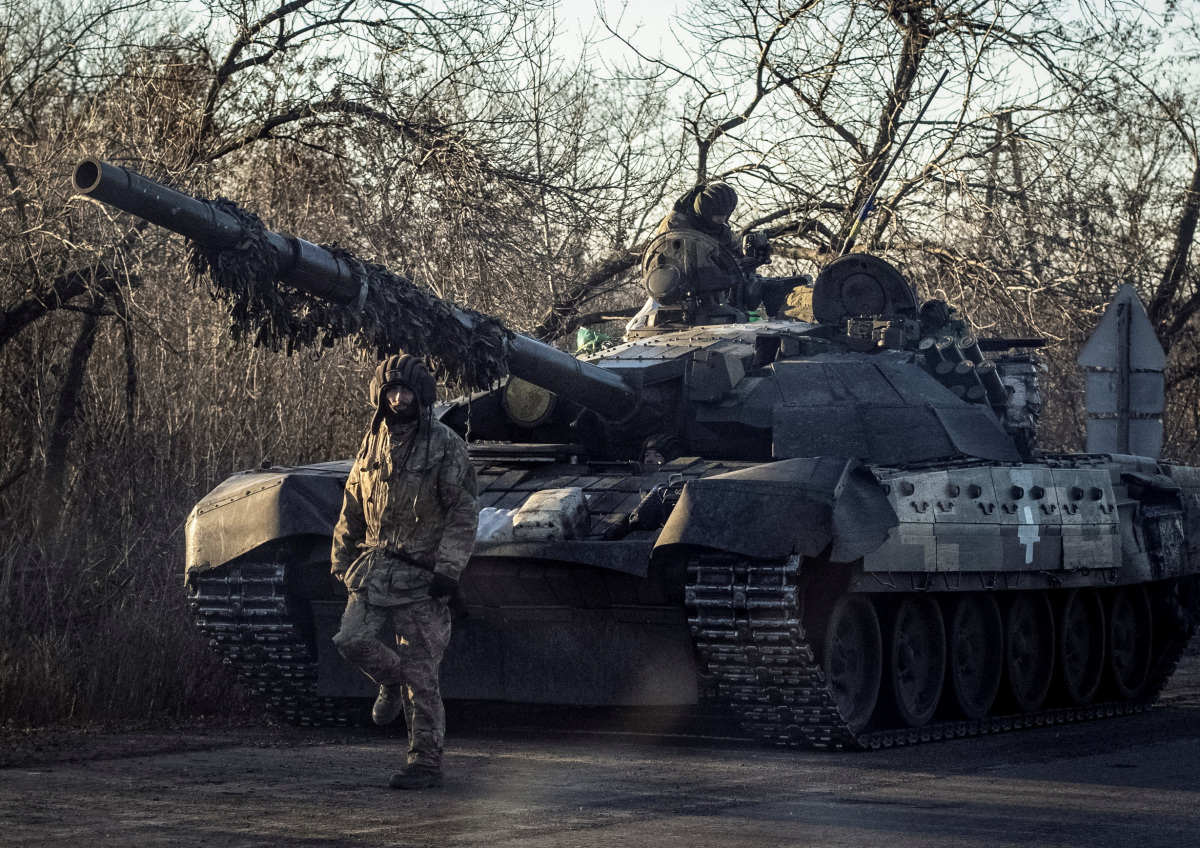 Related Articles


[ad_2]

Source link