[ad_1]

The Ukrainian military used a term from the "Grand Theft Auto" ("GTA") video game series to describe Russian losses in the ongoing invasion of Ukraine.
"Wasted," read the caption of a casualty report released by Ukraine's Ministry of Defense (MOD) Saturday.
According to the tweet, Russia lost around 70,250 soldiers between the start of the invasion on Feb. 24 and Saturday.
The General Staff of the Armed Forces of Ukraine announced the next day that Russia's combat losses among its personnel rose to 71,200.
"Wasted" appears in the "GTA" series as a game-over screen when a player dies or collapses from becoming seriously injured.
The term is often used in real life to refer to the state of being highly intoxicated from the use of alcohol or drugs, according to the franchise's fan-organized wiki.
It is also a slang word for "murdered," which is the reason why it appears as a message if a player dies in the "GTA" games.
"Grand Theft Auto IV," the series' fourth mainline installment, and its episodic expansions do not use the term in their game over screens.
The verified Twitter account of the Ukrainian government also used an image featuring a "wasted" message from the "GTA" games earlier this month to seemingly mock Russia's army.
"Grand Theft Army," Ukraine's official Twitter account said in the post.
There have been reports of Russian forces looting civilians in the invasion of Ukraine.
Saturday's post is not the first time the MOD used a video game reference in the war.
The ministry previously compared the Ukrainian army to the Nintendo character Mario because it claimed both collected "trophies."
In the "Super Mario" franchise, players are rewarded with collectible trophies after achieving objectives like reaching a specific score or finishing certain missions.
Around 2,458 Russian vehicles have been captured in Ukraine, according to Oryx, an open-source initiative that tracks military equipment losses.
These include tanks, armored fighting vehicles and personnel carriers, among other pieces of military equipment.
Ukraine's captures are a "mix of modern equipment" that the country can use "quite effectively," but some would not be out of place "in museums," according to Oryx contributor Jakub Janovsky.
Ukraine said earlier this month that it has started to field Russia's most modern main battle tanks in active service, the T-90s, following reports that Russian soldiers abandoned their equipment in the face of Ukrainian advances.
Analysts believe Russia has become Ukraine's largest supplier of heavy weapons following Ukrainian gains.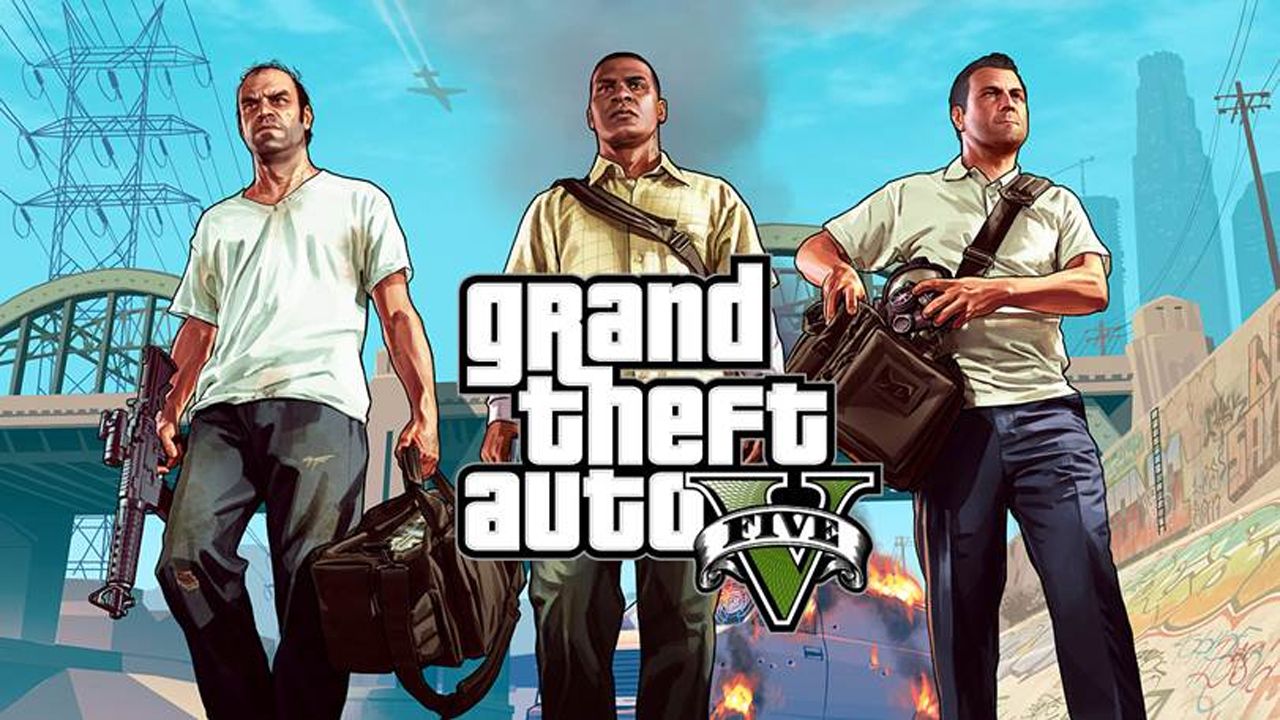 Related Articles


[ad_2]

Source link