[ad_1]

The Armed Forces of Ukraine (UAF) on Thursday successfully destroyed two Russian ammunition depots in Zaporizhzhia Oblast, wounding at least 200 of Moscow's troops, according to an intelligence report.
The attack also destroyed "two artillery systems with ammunition and six units of military equipment of various types," as per a Facebook post by the UAF General Staff.
"The enemy continues to suffer losses. Thus, on December 13, in the areas of Tokmak, Polohy and Berdyansk settlements of the Zaporizhzhia oblast," the intelligence report read. "The Defense Forces destroyed two enemy ammunition depots, two artillery systems with ammunition, as well as six units of military equipment of various types. More than 200 enemy servicemen were wounded."
In addition to destroying the ammunition depots, Ukrainian forces launched a series of attacks targeting Russian positions, including 11 areas where Russian personnel, weapons and military equipment were concentrated and two positions where Russian anti-aircraft missile systems were being kept.
The UAF General Staff also said Ukrainian rocket launchers and gunners targeted two control points, four areas of concentration and a warehouse containing the Russian army's fuel and lubricants.
In addition, Ukrainian forces carried out the biggest attack on the temporarily occupied Donetsk region Thursday. At least 40 rockets from BM-21 Grad MLRS were fired at the city, CNN reported, citing Moscow-appointed mayor Aleksey Kulemzin.
The attacks come days after the Ukrainian army damaged a key bridge outside the temporarily occupied city of Melitopol, as per Euromaidan Press. The bridge was over the Molochna River and was used by Russian forces to shuttle supplies between Melitopol and the village of Kostyantynivka and the Crimean Peninsula.
On Monday, Ukrainian forces used HIMARS rockets to attack Russian barracks in Melitopol, leading to "significant losses." It is believed the site was being used by Russia's infamous Wagner mercenary group, The Guardian reported, citing local residents and Ukrainian officials.
Since invading Ukraine in February, Russia has lost 96,590 military personnel, including 590, over the past day, as per estimates from the Ministry of Defense of Ukraine.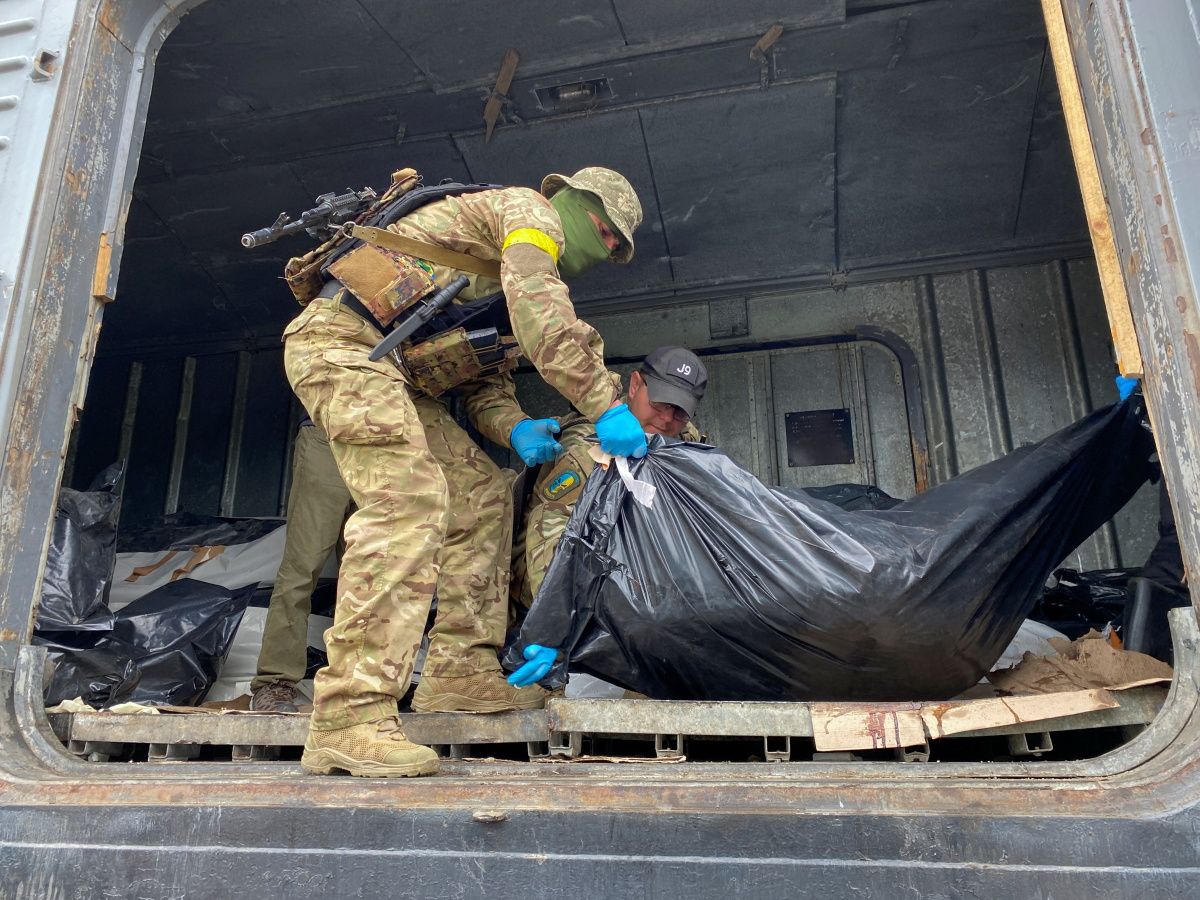 Related Articles


[ad_2]

Source link