[ad_1]

Russia lost 320 personnel, 13 armored fighting vehicles, three tanks and a helicopter within a single day, data provided by the Ukrainian military showed.
Combat losses among Russian personnel between the start of the invasion of Ukraine on Feb. 24 and Thursday numbered 69,220, the General Staff of the Armed Forces of Ukraine said in its most recent casualty report.
Russian losses also included 5,364 AFVs, 2,631 tanks and 249 helicopters, among other pieces of military equipment.
The Ukrainian military's previous casualty report released Wednesday indicated Russia had lost 68,900 personnel, 5,351 AFVs, 2,628 tanks and 248 helicopters at the time.
Russia's last official death toll from the invasion of Ukraine, provided by Russian Defense Minister Sergei Shoigu late last month, stated that 5,937 soldiers have died in the ongoing conflict.
However, unnamed sources from Russia's special services and the country's Federal Security Service claimed Russian casualties in Ukraine have already surpassed 90,000, iStories reported on Oct. 12.
The casualties represented almost half of the 190,000 Russian troops believed to have been ordered to cross Ukraine's border in the initial stages of the invasion, according to the independent Russian media initiative.
Russia's projected losses were "pretty remarkable considering the Russians have achieved none of [Russian President] Vladimir Putin's objectives at the beginning of the war," U.S. Under Secretary of Defense for Policy Colin Kahl claimed.
Kahl, who estimated in August that Russia might have already suffered 80,000 casualties up to that point, also claimed that Ukraine suffered "significant" manpower losses on the battlefield. The official did not provide figures regarding Ukrainian losses.
About 10,000 Ukrainian soldiers got killed as of early June, Oleksiy Arestovych, an advisor to Ukrainian President Volodymyr Zelensky, revealed that month.
"Both sides are taking casualties. The war is the most intense conventional conflict in Europe since the Second World War. But the Ukrainians have a lot of advantages, not the least of which is their will to fight," Kahl told reporters.
Putin announced troop mobilization on Sept. 21, the first such initiative in Russia since the Second World War.
Russia has already mobilized 222,000 reservists out of the 300,000 it sought to call up, Putin revealed on Oct. 14.
"Nothing further is being planned… within the foreseeable future" as Russia's defense ministry has not requested more troops, Putin claimed.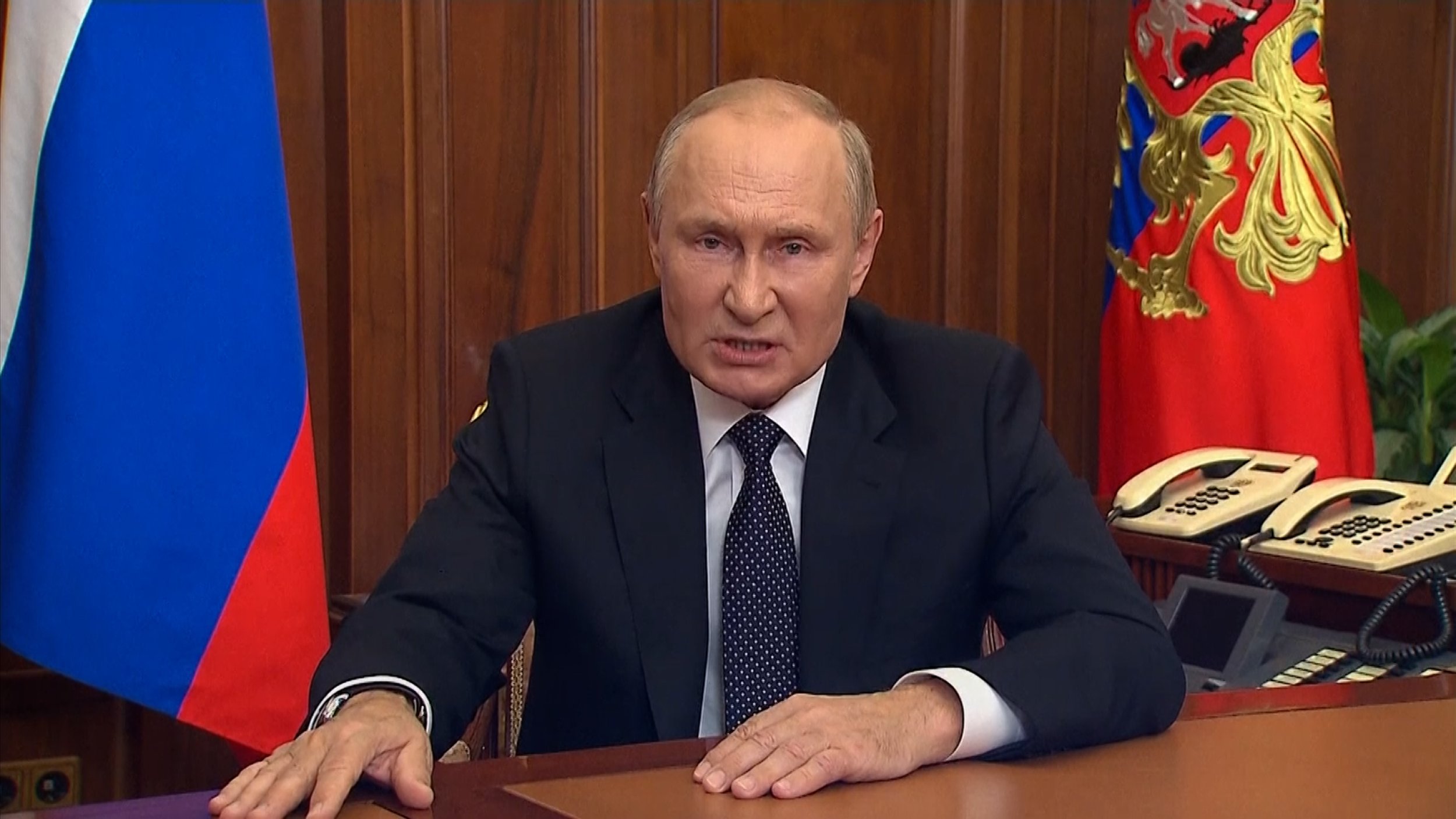 Related Articles


[ad_2]

Source link