[ad_1]

Russia recently lost 530 soldiers, 19 armored fighting vehicles (AFV) and six tanks over the course of a single day, with most of the losses coming from areas in Ukraine's eastern Donetsk region, according to the Ukrainian military.
Russia suffered 76,460 combat losses among its personnel between the start of the invasion of Ukraine on Feb. 24 and Monday, the General Staff of the Armed Forces of Ukraine said in its most recent casualty report.
Losses within the same period also included 5,630 AFVs and 2,771 tanks, among other pieces of military equipment.
The Ukrainian military's previous casualty report released Sunday stated that Russia had lost 75,930 personnel, 5,611 AFVs and 2,765 tanks up to that point.
Most of Russia's most recent losses were sustained in the directions of Avdiivka, Bakhmut and Lyman, three cities located in Ukraine's partially Russian-occupied Donetsk region.
Russian Defense Minister Sergei Shoigu revealed on Sept. 21 that fatalities among Russian soldiers in the invasion of Ukraine at the time totaled 5,937.
However, independent Russian media outlet iStories, citing unnamed sources from Russia's special services and the country's Federal Security Service, reported on Oct. 12 that the nation had already suffered more than 90,000 casualties in the ongoing conflict.
The figure included soldiers who have died, cannot be accounted for or have suffered such serious injuries that they are unable to return to service.
Amid its successful mobilization of 300,000 reservists, Russia has been funneling newly drafted conscripts with little training to the front line in eastern Ukraine, causing heavy casualties, according to the Ukrainian military and Western analysts.
"We were completely exposed, we had no idea what to do. Hundreds of us died. Two weeks of training doesn't prepare you for this," a Russian soldier who asked to remain anonymous was quoted as saying by The Guardian.
Anger in Russia has been growing as more coffins return from Ukraine, bringing home the remains of coscripts.
The Russian losses have prompted public outcry and criticism of military commanders from surviving soldiers and family members of recently conscripted fighters, who claimed their units were led to slaughter in poorly planned operations, The Washington Post reported.
The Russian Defense Ministry released a statement in response to the uproar that sought to play down the reportedly high death toll among soldiers in the conflict.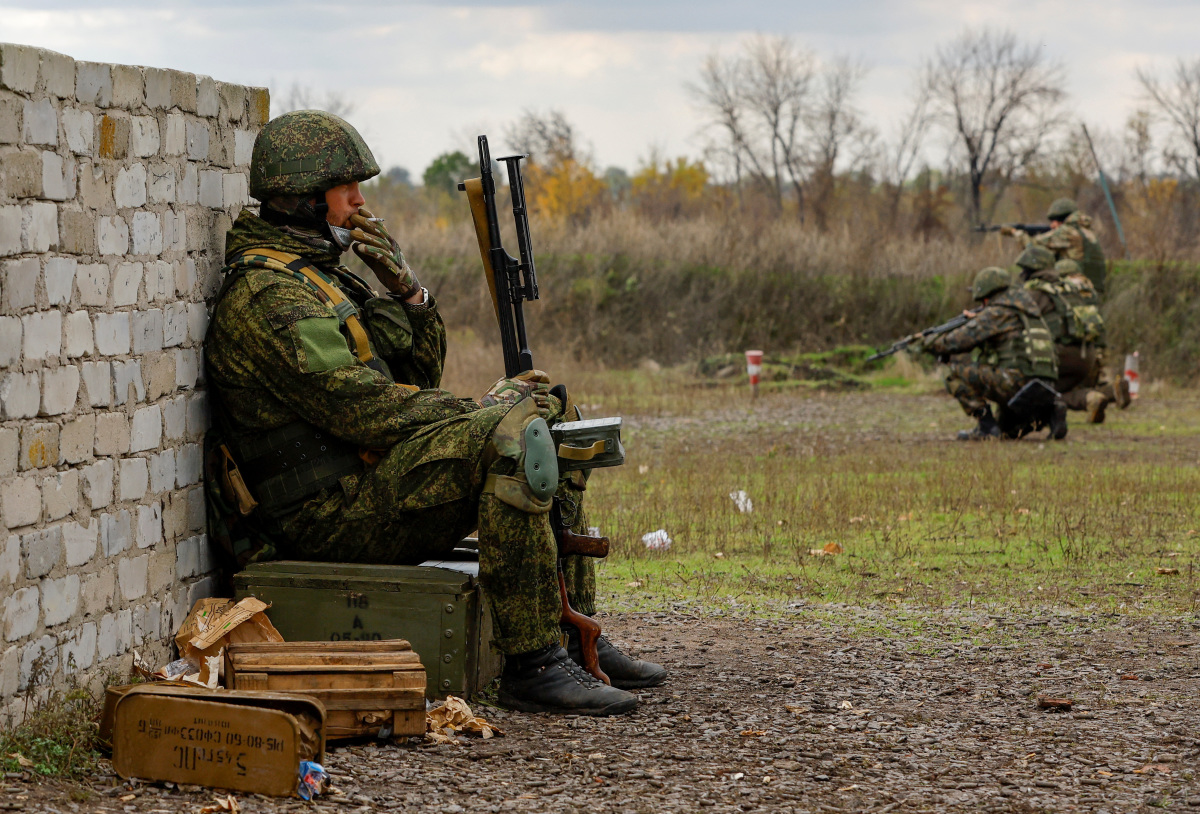 Related Articles


[ad_2]

Source link