[ad_1]

President Joe Biden has warned Russian President Vladimir Putin against using nuclear weapons in the war in Ukraine, adding that there would be a "consequential" response if Moscow considers a nuclear escalation.
Biden issued the warning during an interview with "60 Minutes," which aired Sunday. Despite his stark warning, Biden declined to specify what actions the U.S. will take against Russia if they use nuclear weapons against Ukrainian forces.
"You think I would tell you if I knew exactly what it would be? Of course, I'm not gonna tell you. It'll be consequential," Biden told CBS reporter Scott Pelley. "They'll become more of a pariah in the world than they ever have been. And depending on the extent of what they do will determine what response would occur."
Biden was later asked what he would tell Putin if he considered nuclear escalation, to which he responded: "Don't. Don't. Don't. You will change the face of war unlike anything since World War II."
Biden's warning comes after Ukraine's troops last week drove Russian forces back from key areas in the northeastern Kharkiv region following a major counteroffensive operation launched on Sept. 1. As of Sept. 15, Kyiv's army has successfully liberated 388 settlements and about 8,500 square kilometers of territory from Russian troops.
In Crimea, the Russian Black Sea fleet has also begun retreating over fears of being attacked by Ukrainian anti-ship Neptune and Harpoon missiles.
In Kherson, Moscow's military is preparing retreat routes and has sunk nine railway cars as part of an effort to construct a crossing in the city of Kakhova.
"Due to the successful actions of the Armed Forces of Ukraine to disable all crossings across the Dnipro on the Kherson front, the occupiers are preparing their retreat routes," the General Staff of the Armed Forces of Ukraine wrote in a report posted on Facebook on Sept. 17.
Russia has also been seeing massive combat losses, with the military death toll reaching 54,480 as of Sunday, according to estimates from the Ministry of Defense of Ukraine. In response, the Russian military is now shortening training courses to deploy more soldiers to the battlefield, per an intelligence report from the British defense ministry.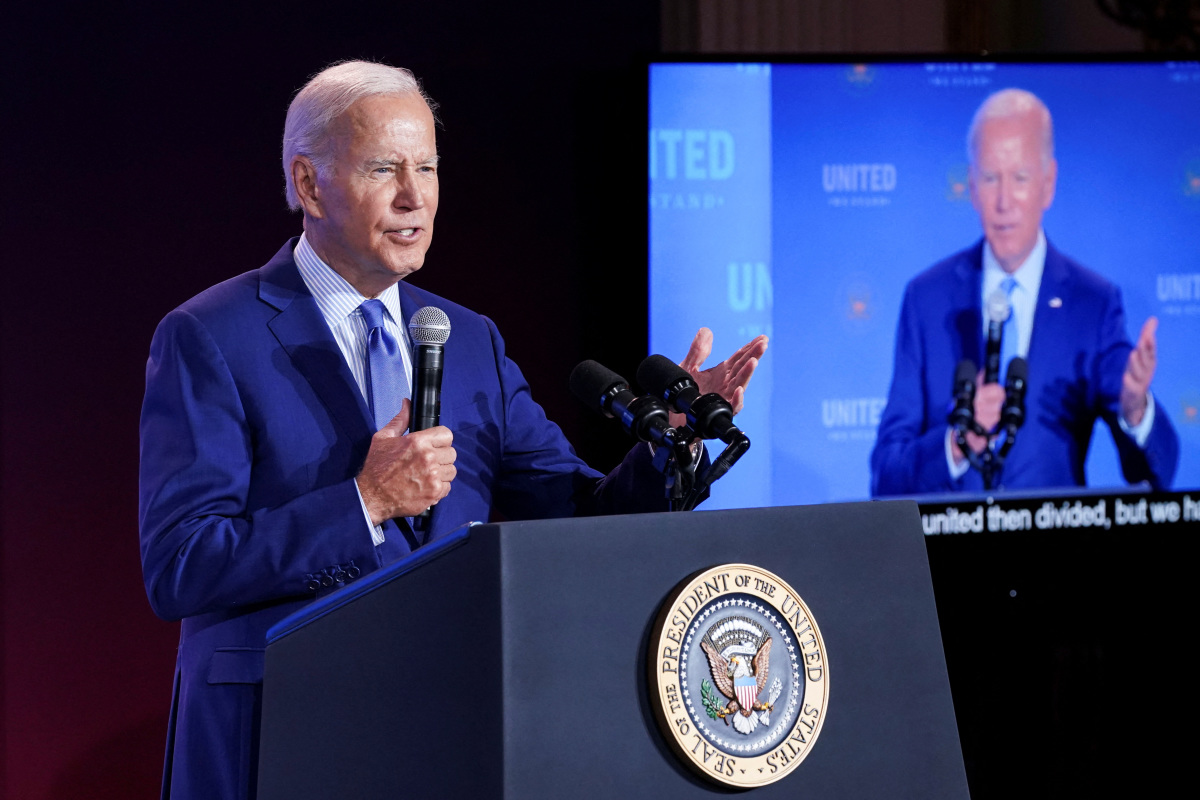 Related Articles


[ad_2]

Source link