[ad_1]

The United States will continue to support Ukraine in the ongoing war despite Russian President Vladimir Putin's nuclear threats, Secretary of Defense Lloyd Austin has said.
In an interview with CNN that aired Sunday, host Fareed Zakaria asked Austin what he thinks of Putin's threat of using nuclear weapons to defend Russian territory, including areas in Ukraine that Moscow annexed last week.
"It's an illegal claim. It's an irresponsible statement. It's not the kind of thing that we would expect to hear from leaders of large countries with capability," Austin said, adding, "What we can expect to see, we can expect that the Ukrainians will continue to move forward and attempt to take back all of the territories within their sovereign borders. We will continue to support them in their efforts."
During the interview, he also praised the successes Ukraine achieved over recent weeks and attributed Kyiv's progress to the skills of Ukrainian soldiers and their strategic use of weapons supplied by the international community.
But despite Ukraine's recent successes, Austin warned that the outcome of the war is still "hard to predict." However, he said the U.S. will continue to provide Kyiv security assistance "for as long as it takes."
"It's not just about the equipment that you have. It's about how you employ that equipment, how you synchronize things together to create battlefield effects that then can create opportunities," the defense secretary said.
"The Ukrainians have amazed the world in terms of their ability to fight back, their ability to exercise initiative, their commitment to the defense of their democracy," he added.
Austin's remarks come after the Biden administration Friday announced it was imposing new economic sanctions on hundreds of Russian officials and entities in response to Moscow's illegal annexation of four Ukrainian territories, namely pro-Russian "republics" Luhansk and Donetsk, and the southern regions of Kherson and Zaporizhzhia. The territories are thought to make up roughly 18% of Ukraine's land.
The new sanctions targeted hundreds of Russian companies and individuals, including relatives of members of Russia's National Security Council. The sanctions would freeze the groups' and individuals' assets in the U.S. as well as make it illegal for American citizens to transact with them, per CNBC.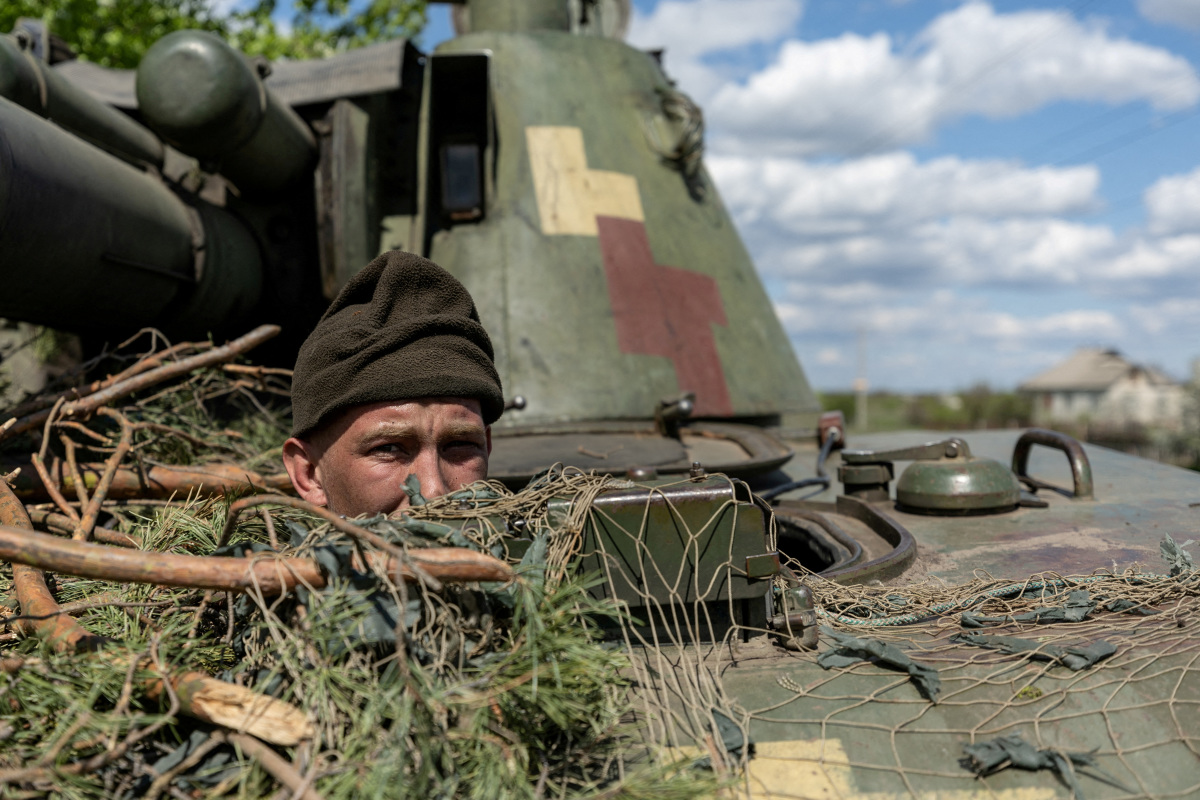 Related Articles


[ad_2]

Source link