[ad_1]

Warren Buffett, the chief executive officer of Berkshire Hathaway, which owns dozens of companies, including battery maker Duracell and restaurant chain Dairy Queen, is a multibillionaire. But he does not plan to leave his wealth to his three children.
In 2010, Buffett, Bill Gates and Melinda Gates created the Giving Pledge for the wealthiest individuals to publicly declare that they would dedicate the majority of their wealth to charitable causes either during their lifetime or in their will.
Buffett was not only one of the creators of the Giving Pledge. He was among the first 40 wealthiest individuals who publicly committed to giving away their fortune by signing the pledge.
The son of a United States congressman, Buffett promised in his pledge letter to donate over 99% of his wealth.
"This commitment is large. In a comparative sense, though, many individuals give more to others every day," he wrote.
While he plans to give most of his wealth, Buffett said his family would give up nothing they need or want by fulfilling this 99% pledge. He also said the pledge would leave his lifestyle and that of his kids "untouched."
Buffett said his kids, Howard, Susie and Peter, have already received significant sums for their personal use, and they will receive more in the future. "They live comfortable and productive lives. And I will continue to live in a manner that gives me everything that I could possibly want in life," he said.
"The reaction of my family and me to our extraordinary good fortune is not guilt, but rather gratitude. Were we to use more than 1% of my claim checks on ourselves, neither our happiness nor our well-being would be enhanced," he continued.
"In contrast, that remaining 99% can have a huge effect on the health and welfare of others. That reality sets an obvious course for me and my family: Keep all we can conceivably need and distribute the rest to society, for its needs."
While he has so many assets, Buffett wrote in his letter that the assets he values the most are his time, health and long-standing friends.
The 92-year-old has so far given more than $48 billion, mostly to the Gates Foundation and his kids' foundations.
Buffett is currently the seventh richest man in the world, with a net worth of $94.4 billion, as per Forbes. His fortune puts him behind Elon Musk, Bernard Arnault, Gautam Adani, Jeff Bezos, Bill Gates and Larry Ellison.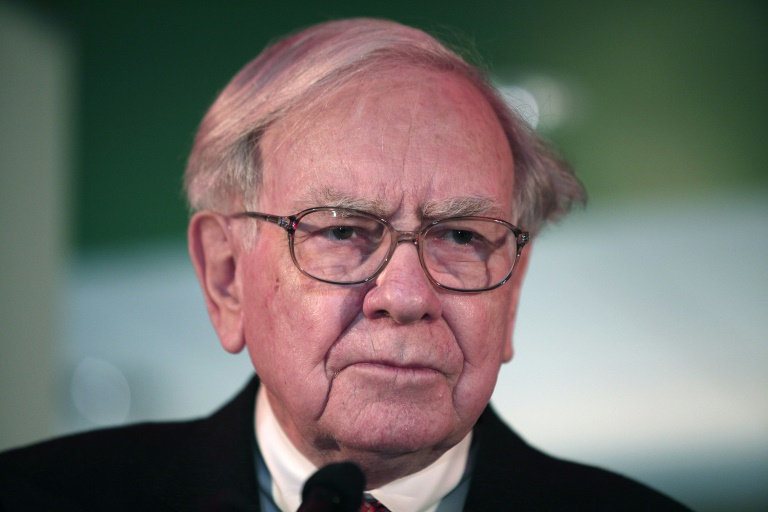 Related Articles


[ad_2]

Source link