[ad_1]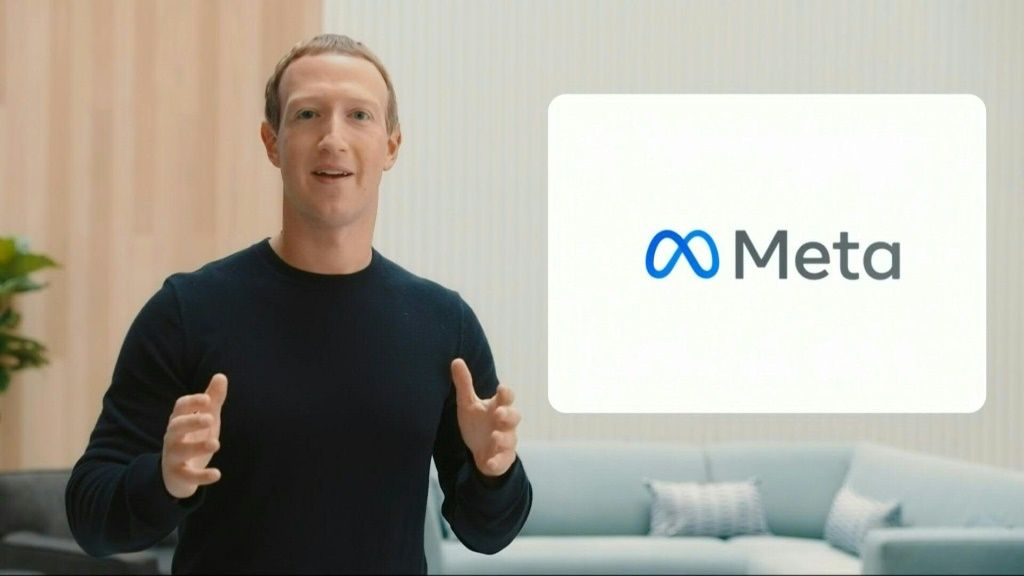 With a net worth of $41.7 billion, according to the Forbes billionaires list, Mark Zuckerberg is one of the world's wealthiest men. He is known as one of the co-founders of the social media giant Facebook and is an icon when it comes to entrepreneurship and philanthropy.
Here is a closer look at Zuckerberg's many business ventures, including acquired or subsidized by Meta Platforms, Inc., formerly known as Facebook Inc.
Meta
Meta is the mother company of the majority of Zuckerberg's current businesses. The mogul owns about 12% of its stock. As reported by The Washington Post, Facebook Inc. changed its corporate name to Meta in 2021 to expand the social media platform's future in the metaverse. Meta has been working on a number of acquisitions, many of which are included in this list.
Facebook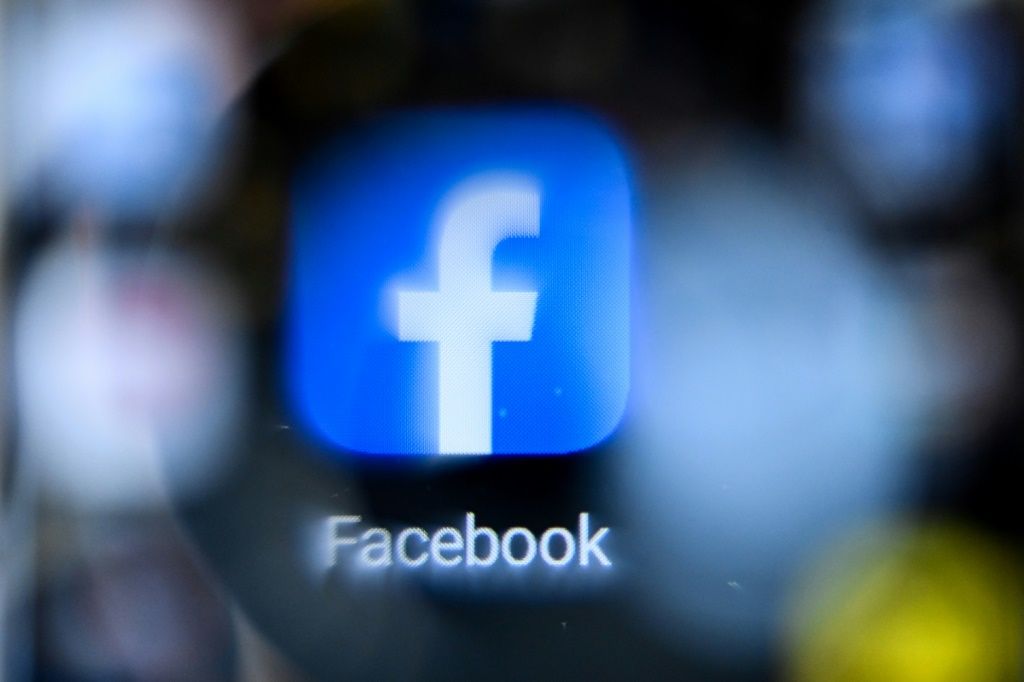 Facebook has more than 2.85 billion monthly active users. Its app and website allow users to share various forms of media with other users. Its communication platform Messenger is also widely popular. It is the third most-visited website, with Google and YouTube in first and second place, respectively.
Facebook Connectivity
Facebook Connectivity is a partnership between Meta and a number of different tech companies, such as Samsung, Ericsson and Nokia. This collaboration gave birth to different connectivity infrastructure solutions for different countries.
Instagram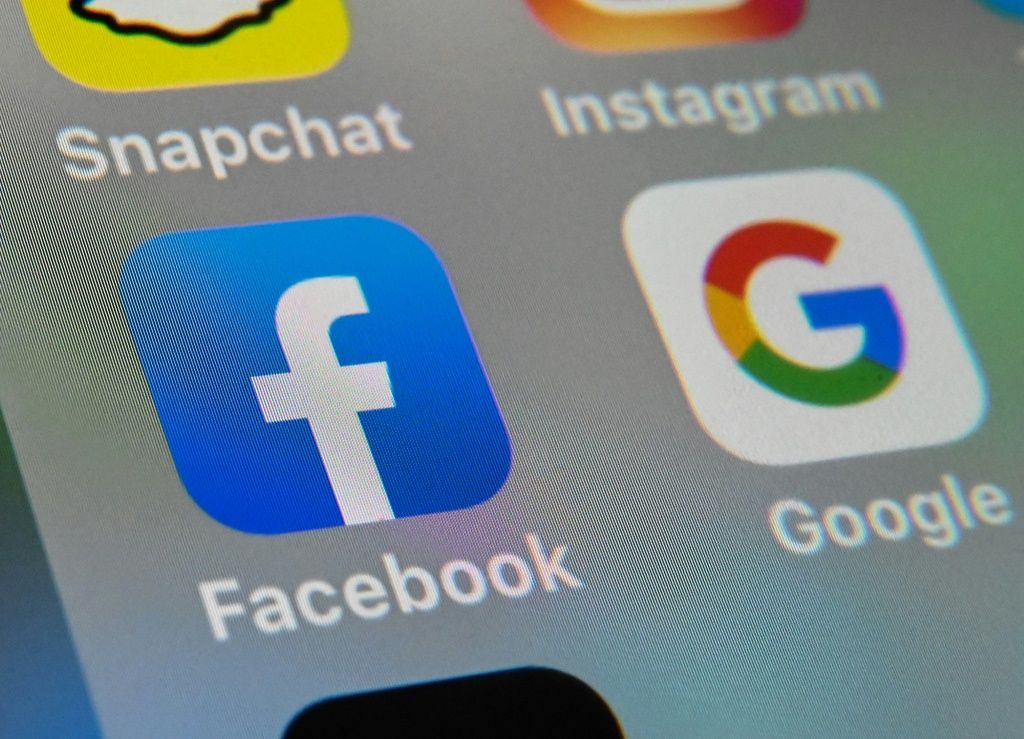 Instagram is a photo- and video-sharing app, acquired by Facebook in 2012 for $1 billion in cash and stock. The social media platform has an estimated user count of 1.4 billion. To allow for the platform's independent growth, it is run separately from Meta.
WhatsApp
WhatsApp is one of Meta's biggest acquisitions. The mobile messaging platform was acquired by the company for $19 billion in February 2014. Some people speculate that WhatsApp could have been Meta's strongest rival if not for the acquisition. It has over 2 billion users worldwide.
Oculus VR
Oculus VR is a virtual reality technology company acquired by Meta just weeks after its acquisition of WhatsApp. The company is popular for its Oculus Rift, a VR headset designed for video gaming. It was acquired for $2 billion in 2014, according to TechCrunch.
Novi
Novi is a digital wallet designed to allow users to send and stock Facebook's Diem digital currency. It was launched in the U.S. and Guatemala in October 2021. Novi users from the two countries can send and hold Paxos stablecoin.
CTRL-labs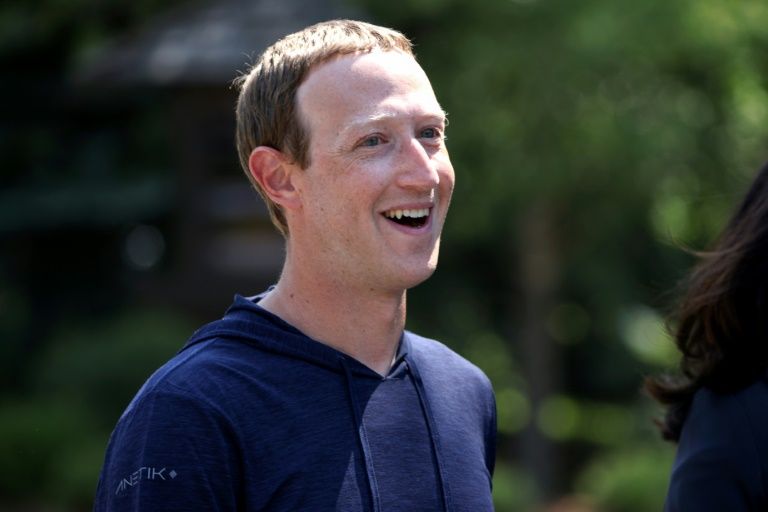 CTRL-labs is a New York start-up that specializes in brain computing technology. The company, which is testing methods for humans to control computers using their brains, was bought by Meta in 2019 for an estimated $500-$1 billion, based on a report by CNBC.
Onavo
Onavo is an Israeli web analytics company acquired by Meta in October 2013 for an undisclosed amount. Analysts, however, estimate that the cost is between $100 and $200 million. The app is designed to perform web analytics on mobile to learn about customer usage.
Beluga
Beluga is a messaging app established in 2010. Only one year after its founding, Meta acquired it for an undisclosed amount. Through the acquisition, Facebook got the technology that eventually became the Messenger platform.
LiveRail
LiveRail is a video monetization company that connects marketers to publishers. Facebook acquired the company in July 2014 to help its platform in creating better video advertising.
Mapillary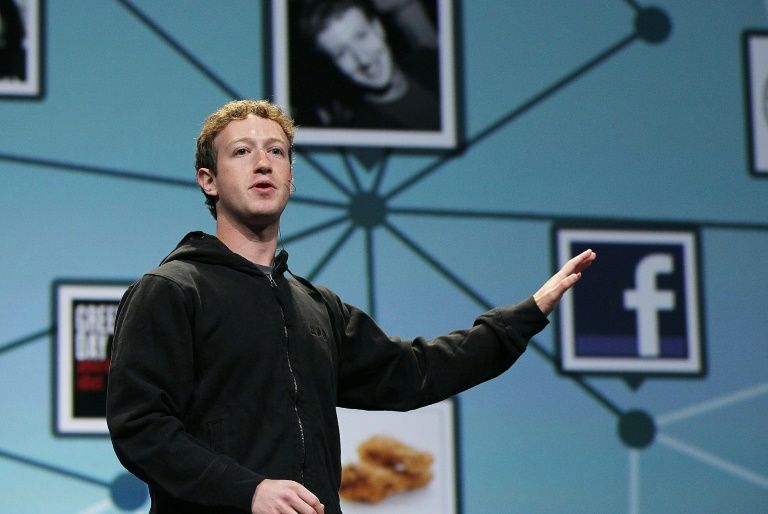 Mapillary is a Swedish start-up that ventured into mapping solutions. They own a database that makes it easier for map makers to access street-level imagery in creating more advanced maps and mapping instruments. Facebook bought the company to expand its mapping efforts, according to Reuters.
tbh
tbh is a positive-focused polling app designed for teens and high school students. tbh users can give each other feedback anonymously. The acquisition of the app is estimated at $100 million, according to TechCrunch.
Vidpresso
Vidpresso is an app where users can add interactive effects like polls and comments on the screen as they do live broadcasts. The app also makes it possible for users to pull other elements such as Facebook, Twitter and Periscope on the screen.
Atlas Solutions
Atlas Solutions is an advertising platform, which Meta included in its subsidiary list in 2013. It offers a wide range of marketing, tracking and monitoring tools for ad managers. The services of the company, however, were put to a stop in 2018.
Ascenta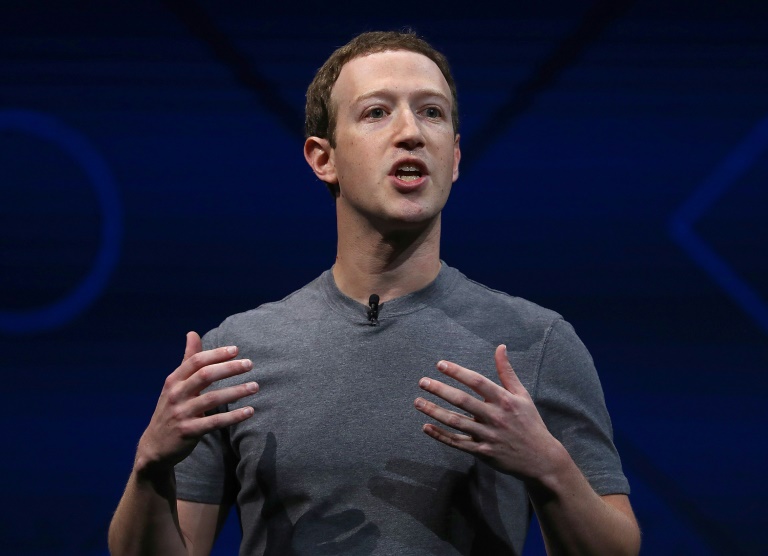 Ascenta is a company that creates solar-powered drones meant to help expand the reach of the internet to the world's most remote areas. Along with its five-member engineering team, Ascenta was acquired by Facebook for less than $20 million. The Guardian reported that this is part of Zuckerberg's plan to connect all people in the world.
Little Eye Labs
Little Eye Labs is an Indian start-up that creates apps for testing mobile apps. Developers and testers use the start-up's app to measure their apps' efficiency. Facebook acquired the company in 2014 for $15 million, a move that helped them further improve their apps.
Giphy
Giphy is a search engine and database for short, soundless looping videos. When the company rose to popularity, it attempted to provide advertising services. Meta acquired the company for $400 million after learning that by the end of 2019, 50% of Giphy's traffic came from Facebook.
ProtoGeo
ProtoGeo is a mobile app maker that focuses on fitness apps. Moves is one of its most famous products. The app features a built-in accelerator designed to track all-day activity. Its acquisition marks Meta's first foray into the digital health platform.
Chan Zuckerberg Initiative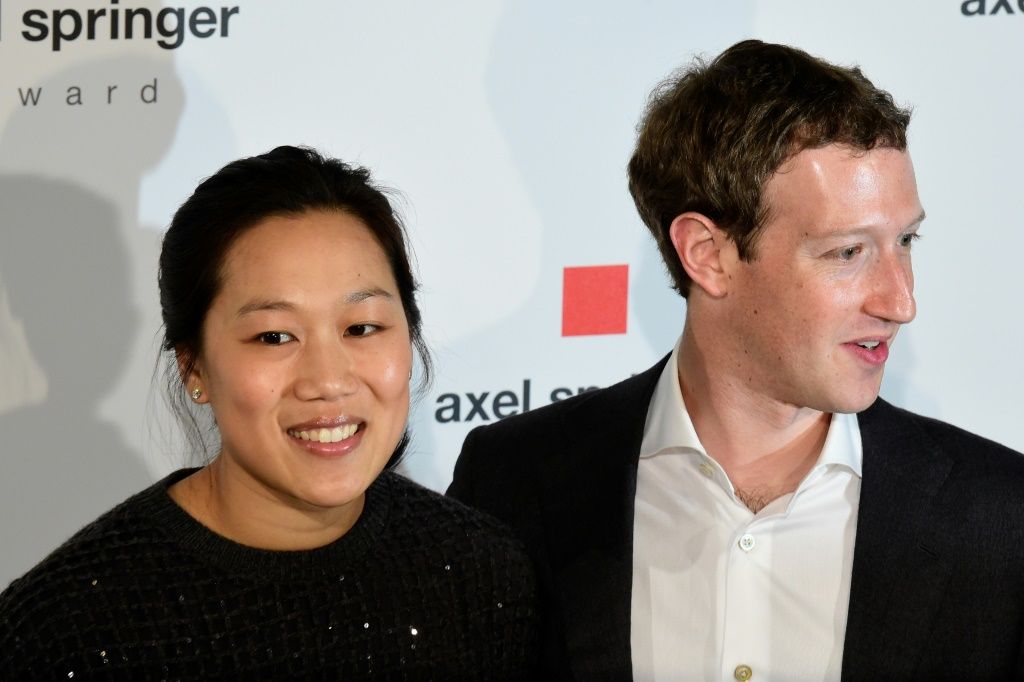 CZI is a philanthropic foundation established in December 2015 by Zuckerberg and his wife, Priscilla Chan. Focusing on science, education, community and justice, and opportunity, the foundation commits grants, makes investments and does charitable giving.
Related Articles


[ad_2]

Source link