[ad_1]

A 50-year-old woman in the Indian state of Telangana experienced a rare condition and nearly died while she was having her hair washed at a salon, according to reports.
The unnamed woman was being serviced at an establishment in Hyderabad when she suffered from beauty parlor stroke syndrome (BPSS), the Times of India reported Tuesday.
BPSS, which was first reported in the U.S. in 1993, is a rare condition characterized by mechanical impingement of a vertebral artery during neck rotation and/or hyperextension followed by vertebrobasilar insufficiency, according to a study published by the National Center for Biotechnology Information.
These kinds of cases are common among men who ask for neck massages, doctors said.
"It happens when the masseur presses down on the neck and head hard, at times even twists the neck to produce a cracking sound," Dr. Praveen Kumar Yada, a consultant neurologist at the Krishna Institute of Medical Sciences hospital in Secunderabad, explained.
"This leads to tender vessels getting injured, leading to a stroke," the doctor said.
The woman reportedly experienced dizziness, nausea, vomiting and even imbalances in her body, among other symptoms, after suffering a stroke. She was taken to a neurologist after a gastroenterologist found she had no gastric issues, but a day had already passed since her original symptoms appeared.
Examinations revealed clots in the woman's right cerebellum and her posterior inferior cerebellar artery, a key artery in the back of the neck, according to Dr. Sudhir Kumar, a senior consultant neurologist at Apollo Hospitals in Jubilee Hills.
Doctors reportedly concluded that a key vessel supplying blood to the woman's brain was pressed when she bent her neck for the salon hair wash, which caused BPSS.
The woman had a thinner than usual vertebral artery, which led to slower blood supply to the brain, neurosurgeon Subodh Raju noted.
BPSS is often the result of a pre-existing risk or anomaly, but it can also be caused by severe injury to the vessels, according to Raju.
"At times we also see kids suffer strokes and that's because of a thinner vertebral artery," the doctor said, according to Times of India.
The woman has been put on medication for life following her stroke at the salon.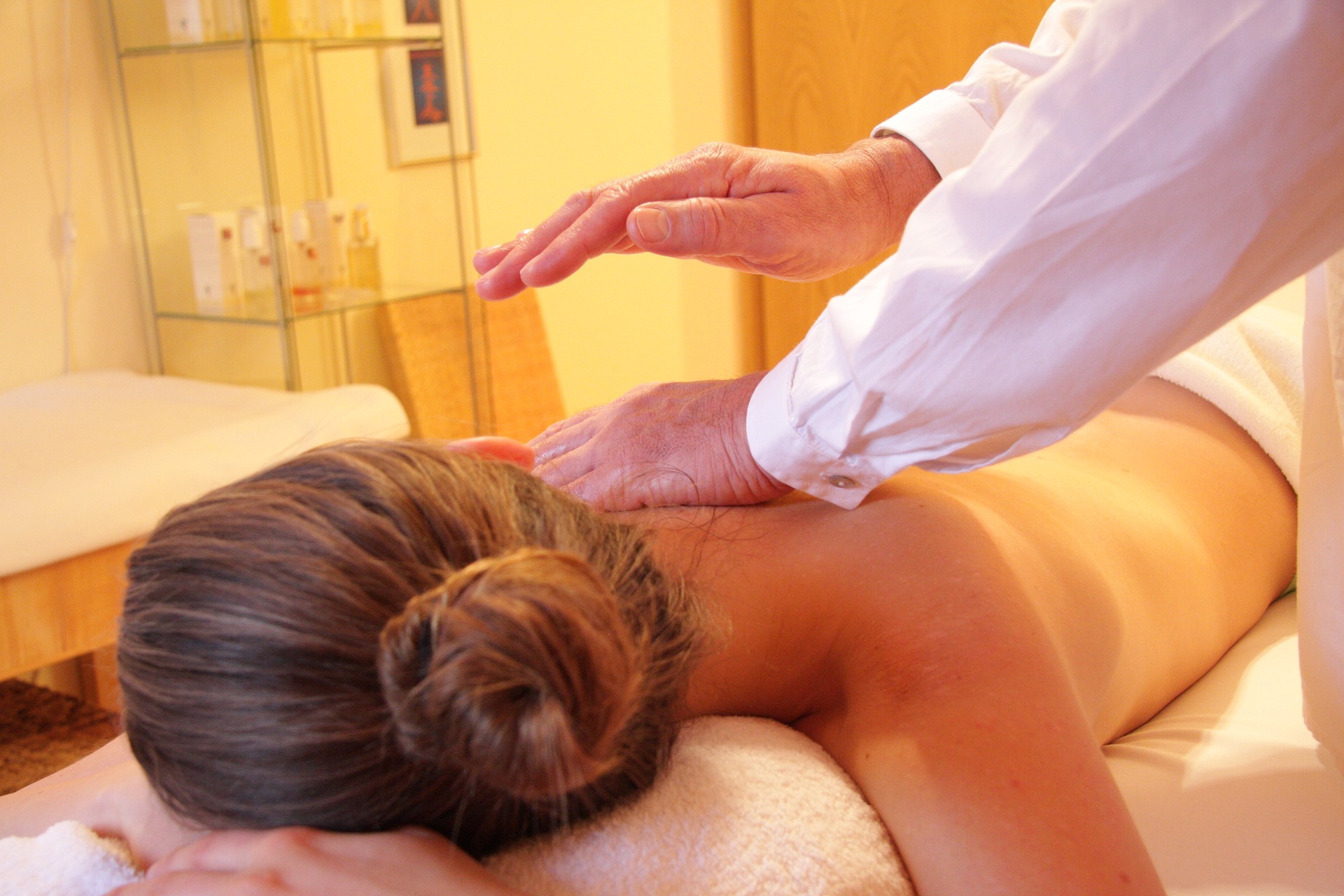 Related Articles


[ad_2]

Source link