[ad_1]

Computer scientist and entrepreneur Sergey Brin is one of the co-founders of search engine giant Google. He currently has a net worth of $83.6 billion, making him one of the world's wealthiest people.
Here are some of the things you should know about the successful billionaire businessman.
Brin's Beginnings And Journey With Google
Sergey Mikhaylovich Brin was born on Aug. 21, 1973, in Moscow, Russia, to Jewish parents Michael and Eugenia. He and his family moved to the United States in 1979. He went to the University of Maryland and received degrees in computer science and mathematics. He entered a graduate program at Stanford University, where he met Larry Page, who would later become his partner in establishing Google. Brin received his master's degree in 1995.
Curious about the idea of organizing internet data, Brin and Page started to create a new search technology. The project forced Brin to take a leave from his doctorate program at Stanford, according to Britannica.
The two were able to raise about $1 million from family, friends and investors to fund their promising project in 1998. They named their search engine "Google," a misspelling of the original name "googol," which means the number one followed by 100 zeroes.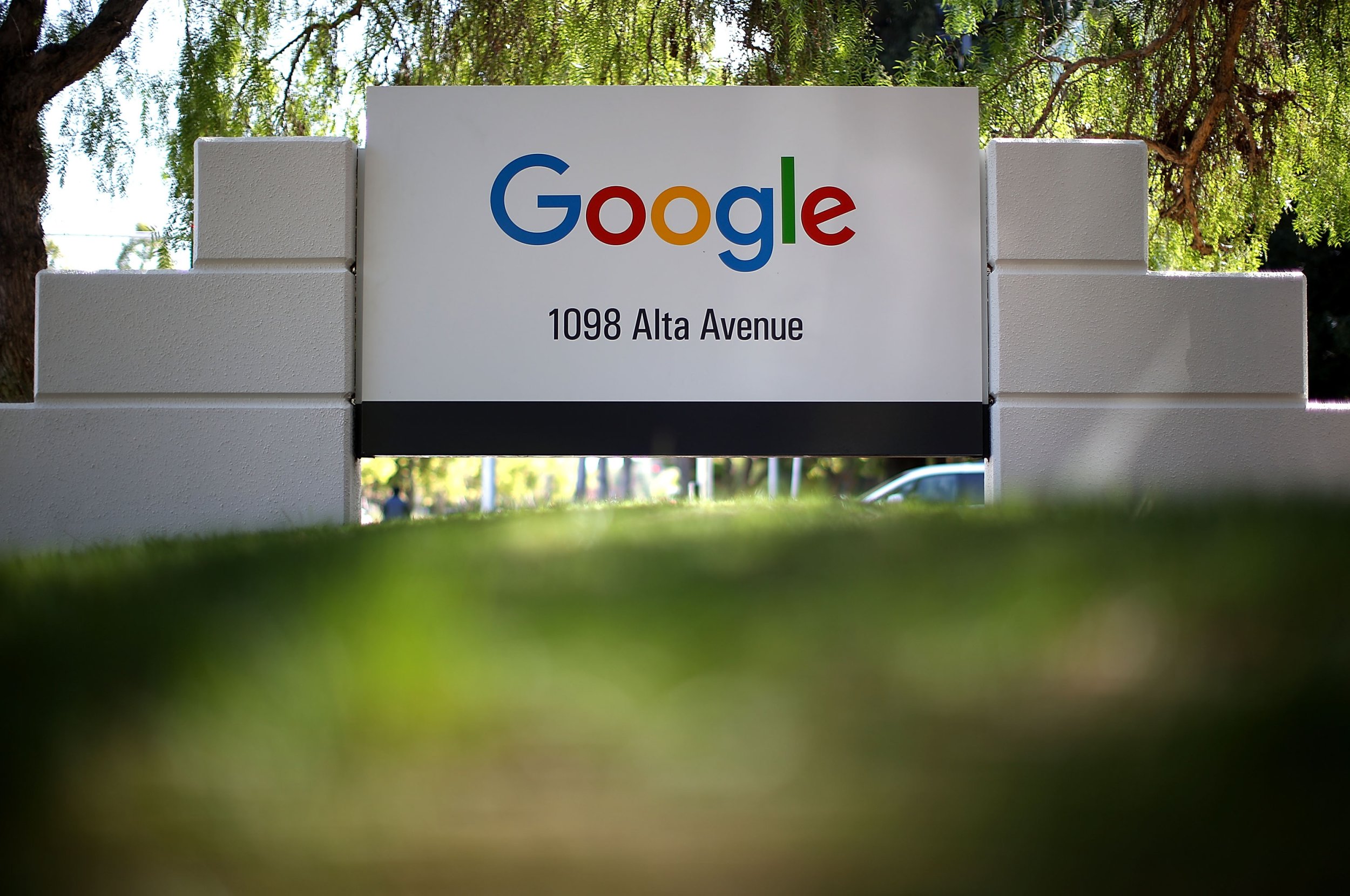 Soon Google Inc was founded, with 25-year-old Brin as the company's president of technology. Google grew successful over the years – from a search engine to a giant corporation – and went public in 2004. In 2006, Google acquired YouTube for $1.65 billion in stock. Other notable acquisitions include Gmail and Android.
In 2011, Brin relinquished his post as president of technology and became director of special projects. In 2015, they reorganized Google to make it a subsidiary of Alphabet Inc, a holding company where Brin served as president. In 2019, he left his position but continued to work as one of the company's shareholders and board of directors. Since then, he has focused on Alphabet's moonshot research lab X, where he was involved in the development of self-driving cars, smart lenses and smart glasses.
According to Forbes, Brin is currently funding a high-tech airship project.
Brin's Personal Life And Controversies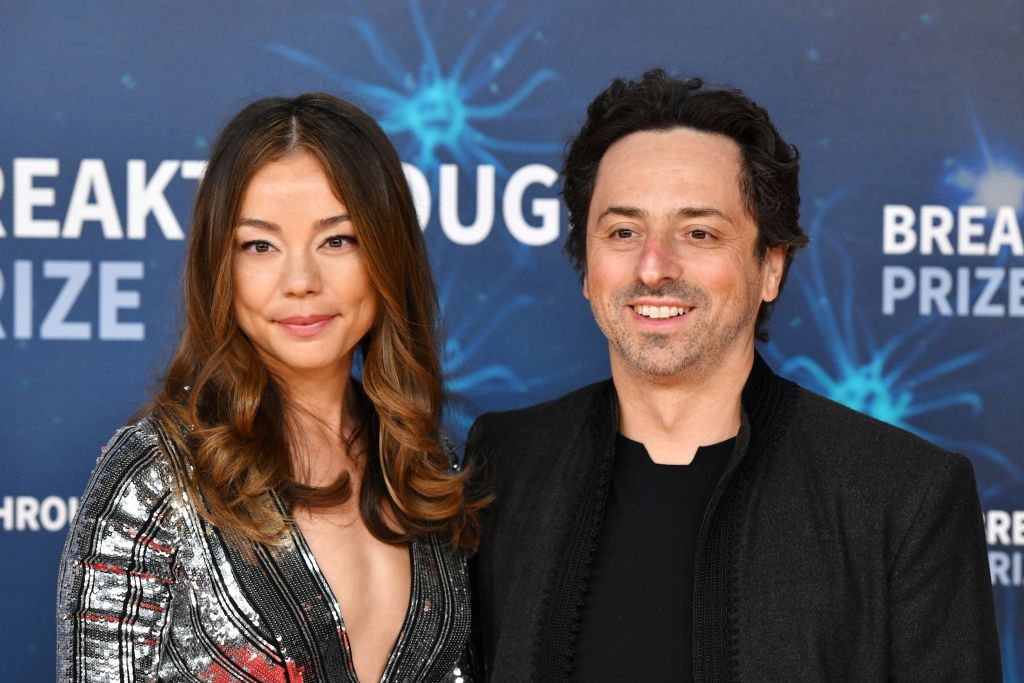 At the age of 49, Brin has three children – two with his first wife Anne Wojcicki, a biologist and co-founder and CEO of personal genomics and biotech company 23andMe. The two got married in 2007 in the Bahamas. They donated hundreds of millions of dollars to charity, including organizations working on Parkinson's research. The two separated in 2013 and finalized their divorce in June 2015.
Brin married his second wife, Nicole Shanahan, a lawyer and tech entrepreneur, in 2018. Shanahan is the mother of Brin's third child. She is the founder of ClearAccessIP and is currently an attorney and research fellow at CodeX, the Stanford Center for Legal Informatics. The two have been together for three years until they separated in December 2021. Their divorce was officially filed in January 2022.
In late July this year, the split was linked to reports that Shanahan and Brin's friend and fellow billionaire Elon Musk had romantic involvement. Both parties denied the allegations, however.
Despite his struggles with his private life, Brin kept his freewheeling spirit and sense of humor while attending to his responsibilities as an executive. "He conducted job interviews once dressed as a cow," a Google employee told Fast Company. Around Google's premises, he is usually seen wearing workout clothes and Vibram barefoot shoes. He would also go around the office on rollerblades or walk around on his hands for fun.
Brin's List Of Businesses
Over the years, Sergey Brin has established himself as a renowned entrepreneur. He was involved in many different projects and businesses with ambitious goals of changing the world. The Economist referred to him as the "Enlightenment Man" for his passion for using science in solving the world's problems.
"Obviously everyone wants to be successful, but I want to be looked back on as being very innovative, very trusted and ethical," Brin once shared in an interview. "And ultimately making a big difference in the world."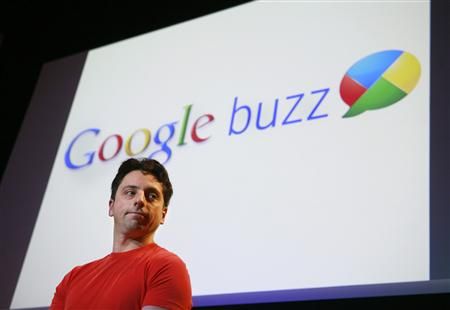 Alphabet, Google's parent company, has 200 subsidiary businesses from various fields, including computer software and hardware, advertising, artificial intelligence, cloud computing and life sciences.
Other than Google, here are other businesses Sergey Brin runs or has stakes in.
YouTube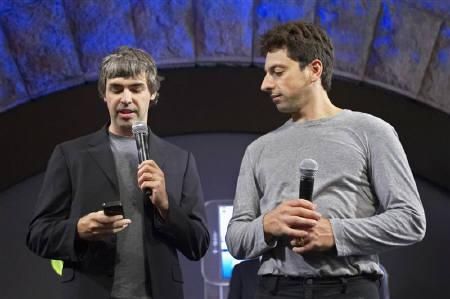 REUTERS
The widely popular video-sharing platform is one of Google's first and most expensive purchases. It is one of the world's most visited websites, with over 2 billion monthly users.
Waymo
Waymo is an autonomous driving technology firm established to create the world's safest and most experienced driver. Known previously as the "self-driving car project," the company was established in 2009 and became a subsidiary of Alphabet in 2016.
Calico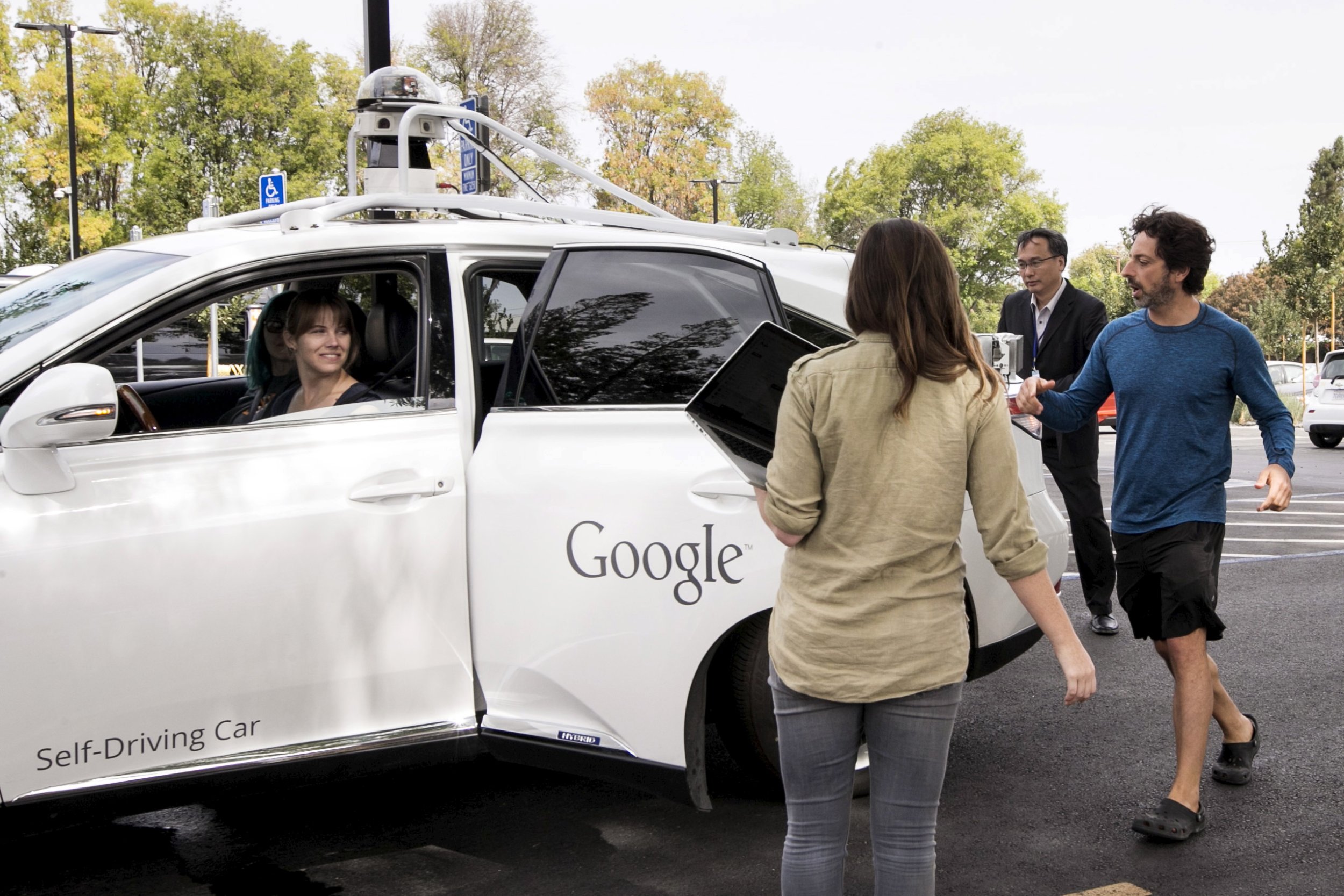 Calico is a research and development firm that utilizes advanced tech in exploring the science of aging and battling diseases that come with it. Backed by Google, the company was founded in 2013 and serves as Alphabet's self-operating subsidiary.
Fitbit
Fitbit is a health and fitness technology brand recently acquired by Google for $2.1 billion. The company is well known for its wearable gadgets, fitness monitors and activity trackers.
Tesla
Brin also owns stakes in Tesla, an electric car manufacturer founded in 2003. The company also expanded to other products such as solar panels, solar roof tiles and battery energy storage.
23andMe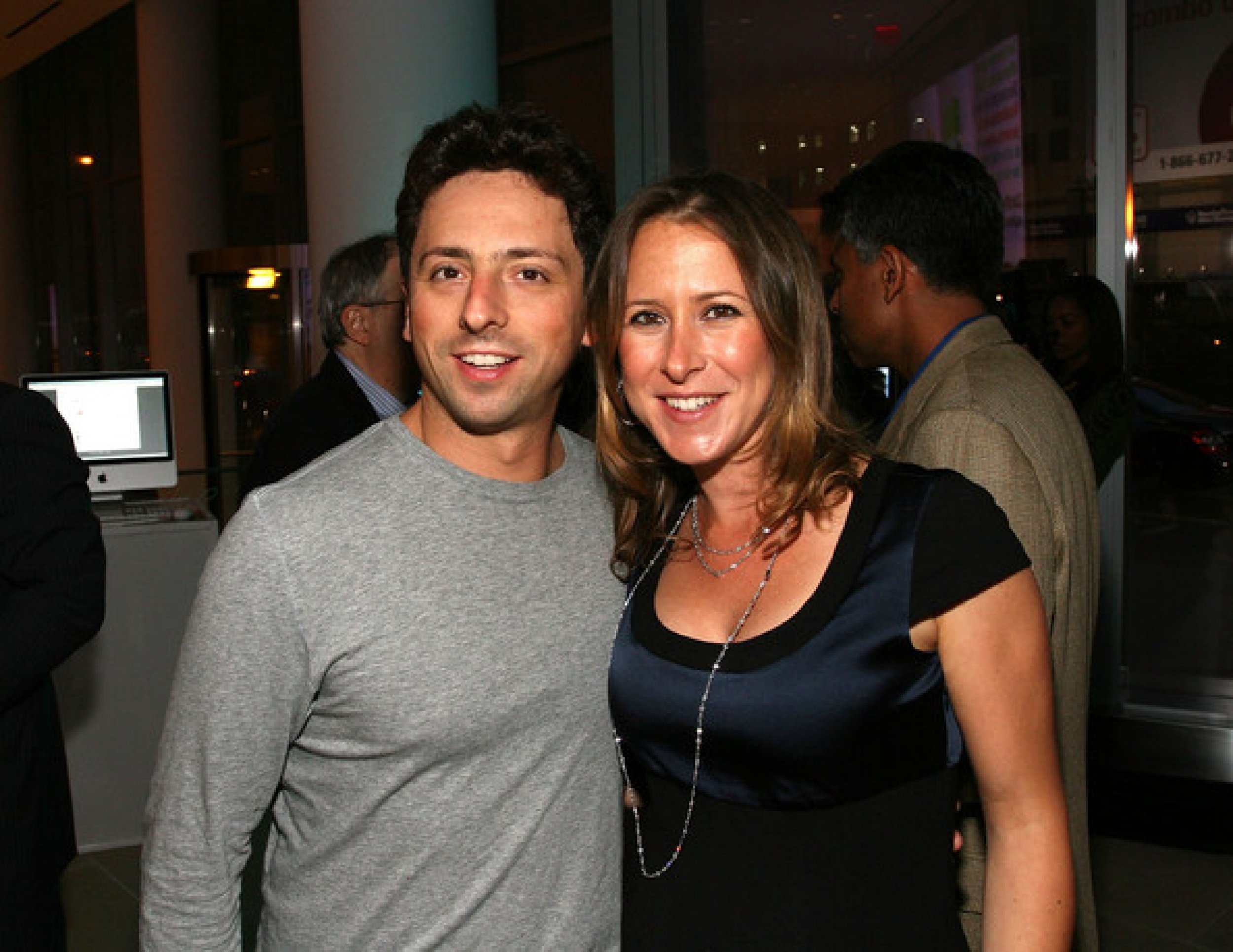 Brin also holds stakes in 23andMe, Wojcicki's personal genomics and biotechnology firm. The goal of the company is to utilize data to improve healthcare and disease prevention. The company is known for its direct-to-consumer genetic testing service.
Related Articles


[ad_2]

Source link