[ad_1]

The European Central Bank (ECB) increased interest rates last week in an effort to slow the steadily increasing inflation rate in European countries. The central bank proposed an increase of three-quarters of a percentage point, according to the New York Times, marking its third recent increase.
Christine Lagarde, president of the central bank, said in a press conference Thursday that inflation is "far too high." Lagarde added that she is hoping that the bank's policies will slow the rates of inflation and pump money back into the 19 countries that use the euro.
Inflation this year rose 9.9% since September in countries using the euro, and is primarily driven by food, housing and gas prices. In October, the number grew to a record-breaking 10.7%, the fastest increase in history. Since last year, the inflation rate has grown by 6.6% and does not show signs of slowing down, according to Monday's Eurostat report on consumer prices.
The International Monetary Fund (IMF) reported late last month that "more than half" of euro countries will experience "technical recessions" and predicted that Europe's output and income next year will be almost half a trillion euros lower than pre-war forecasts indicated.
The IMF report did state that Europe's inflation is projected to decline next year, but noted that it will stay significantly higher than central bank targets.
Despite Europe's efforts having little impact on inflation, the U.S. Federal Reserve is contemplating raising interest rates for the sixth consecutive time this year, igniting criticism from Democrats on Capitol Hill. They, like central bank critics, believe that the decision may lead to a recession.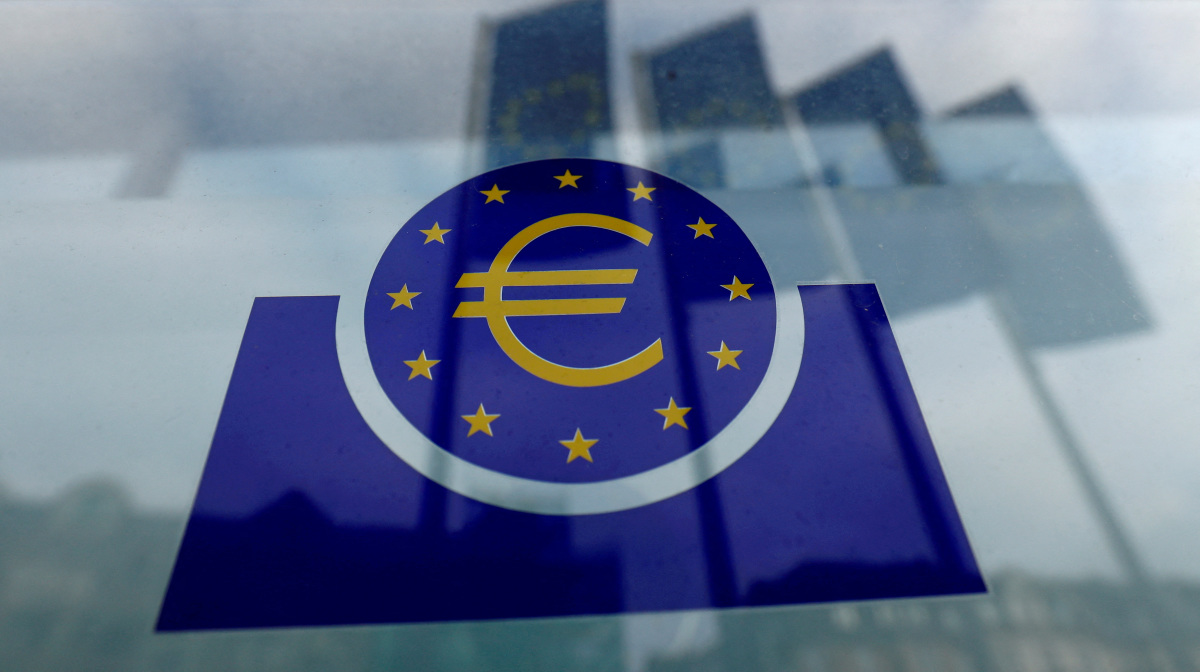 Related Articles


[ad_2]

Source link