[ad_1]

A 23-year-old woman in India was arrested Wednesday for killing her husband with the help of her lover on Dec. 22.
Kummari Aruna, her 26-year-old paramour Mulakala Surya Pradeep and his friend N Jeevan Kumar, also 26, were arrested by the police on charges of murdering Aruna's husband G Amos, 26, The Times of India reported, citing Kurnool deputy superintendent of police KV Mahesh.
Aruna and Amos got married in 2016. However, because Aruna was a minor then, she was admitted to a home, while Amos was sent to prison under the Protection of Children from Sexual Offenses Act (POSCO Act) following a complaint lodged by Aruna's parents,
After several years, when Aruna became of legal age, the couple married and resided at Alwal village until a year ago. They later moved to Kurnool and settled in the Udyog Nagar locality. Aruna and Amos have a 4-year-old son named Akhil.
Aruna, who was allegedly suffering physical and mental harassment from her husband, slowly developed an extramarital relationship with her husband's friend, Surya Pradeep. Both recently plotted to murder Amos, police said.
Surya Pradeep invited Amos for drinks and led him to an isolated location near Sareen Nagar on the night of Dec. 22. When Amos was in a highly intoxicated state, Surya Pradeep and his friend Jeevan proceeded to kill Amos using a rod. Then they burnt his body and left the area.
Following a complaint lodged by Amos' father, G Chinna Narasanna, the Kurnool IV town police, who launched the investigation into the case, arrested Aruna, Surya Pradeep and Jeevan.
All of them admitted and confessed to their involvement in the murder, police said.
In early December, Delhi Police arrested a woman and her lover for allegedly murdering her husband, India Today reported.
Mandawali police station received a call on Dec. 4 from LBS hospital saying that a patient had been admitted in an unconscious condition. The patient was pronounced dead.
The cause of death was a combined effect of asphyxia due to antemortem compression of the neck and injury of the liver by blunt force impact.
The post-mortem report also revealed that the deceased had external and internal head, neck, chest and abdomen injuries.
After the investigation, police managed to interrogate the wife and her lover, who confessed to the crime. The wife told the police that she had been in an extramarital affair for the past two years. The wife and her lover plotted the killing of her husband so they could live together.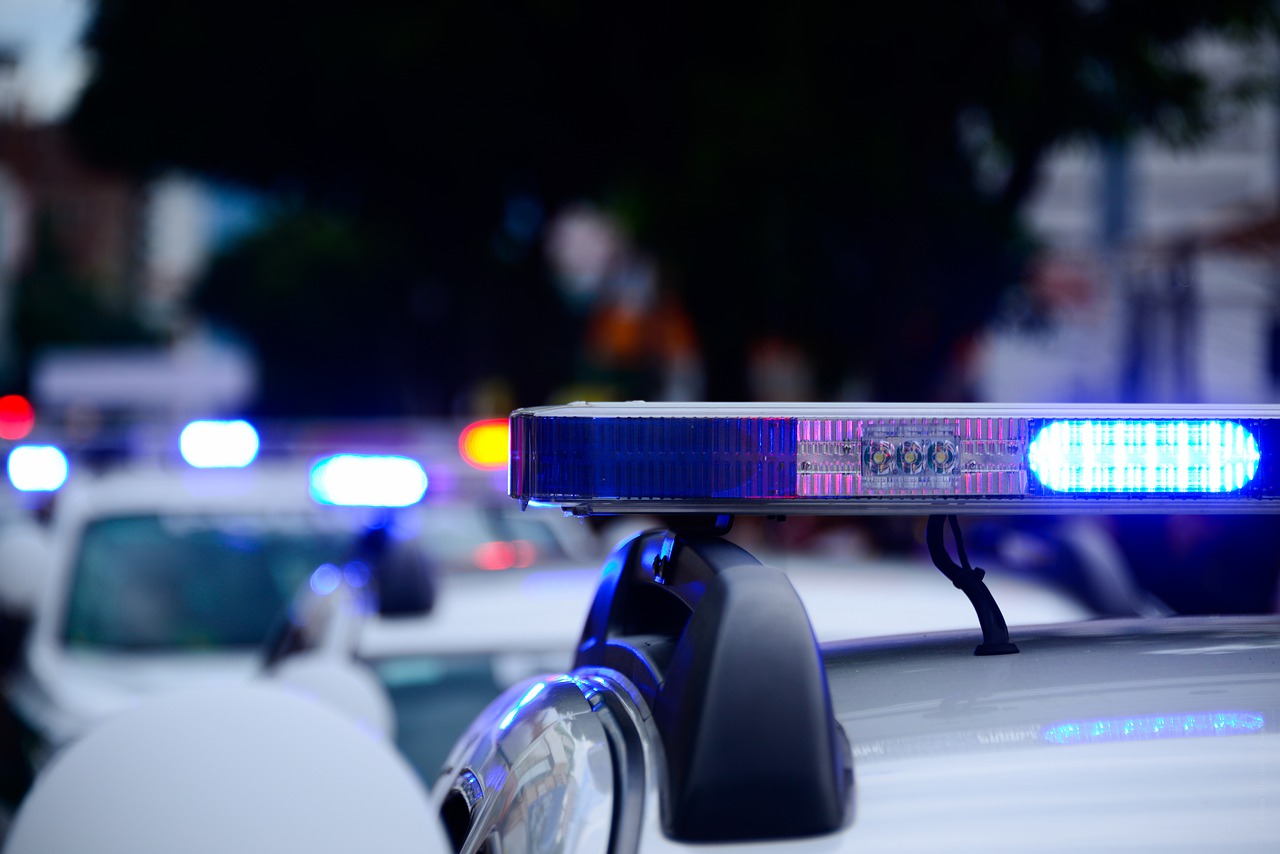 Related Articles


[ad_2]

Source link