[ad_1]

A 30-year-old alleged rape survivor in India has asked her country's president for permission to die by euthanasia as she believes justice will never be served in her case.
The unnamed Uttar Pradesh native alleged that she has been sexually assaulted several times by her stepson, who is only two years younger than her, since April, the Times of India reported.
She married the man's 55-year-old father in January and moved in with him in the city of Chandigarh.
She claimed that her stepson approached her in April for an "illicit relationship," and after allegedly repeatedly sexually assaulting her, threatened her with "consequences" to remain quiet, according to the outlet.
The woman claimed she later became pregnant and was forced to undergo an abortion at a private hospital in Puranpur.
Prior to the operation, she was allegedly hit in the stomach when she tried to get a DNA test.
In addition to the alleged abuse inflicted on her by her stepson, a relative of the woman's husband and two of his colleagues allegedly also raped her at a farmhouse on July 18.
The woman wrote complaints to local police and other senior officials, but she was ignored, according to the report.
She then went to a court, which ordered the police to lodge a First Information Report (FIR) on the case.
The report was recently registered by the Puranpur Kotwali police station, and five men, including the woman's husband and her stepson, were booked under Sections 323 (voluntarily causing hurt), 376-D (gangrape) and 504 (intentional insult) of the Indian Penal Code.
However, no arrests have been made.
The accused allegedly are now pressuring the woman to keep quiet and threatening her with dire consequences, the Hindustan Times reported.
The woman has written to Indian President Droupadi Murmu to ask for permission to die by euthanasia, saying she has "lost all hope for justice."
"All the accused are roaming free and constantly threatening me. It is better to die than live like this," the woman wrote in her letter dated Thursday.
"I have struggled enough and don't think I will get any justice. So, I want to end my life with your permission," she said.
India's Supreme Court legalized passive euthanasia in 2018, but patients must be either terminally ill or stuck in a vegetative state to undergo the procedure.
On Friday, police superintendent Dinesh Kumar Prabhu described the woman's case as "complicated" and claimed it had "layers of facts and evidence."
"We are holding a fair investigation and it will be completed soon. Thereafter, action will be taken accordingly," he said.
If you have thoughts of suicide, confidential help is available for free at the National Suicide Prevention Lifeline. Call 1-800-273-8255. The line is available 24 hours, every day.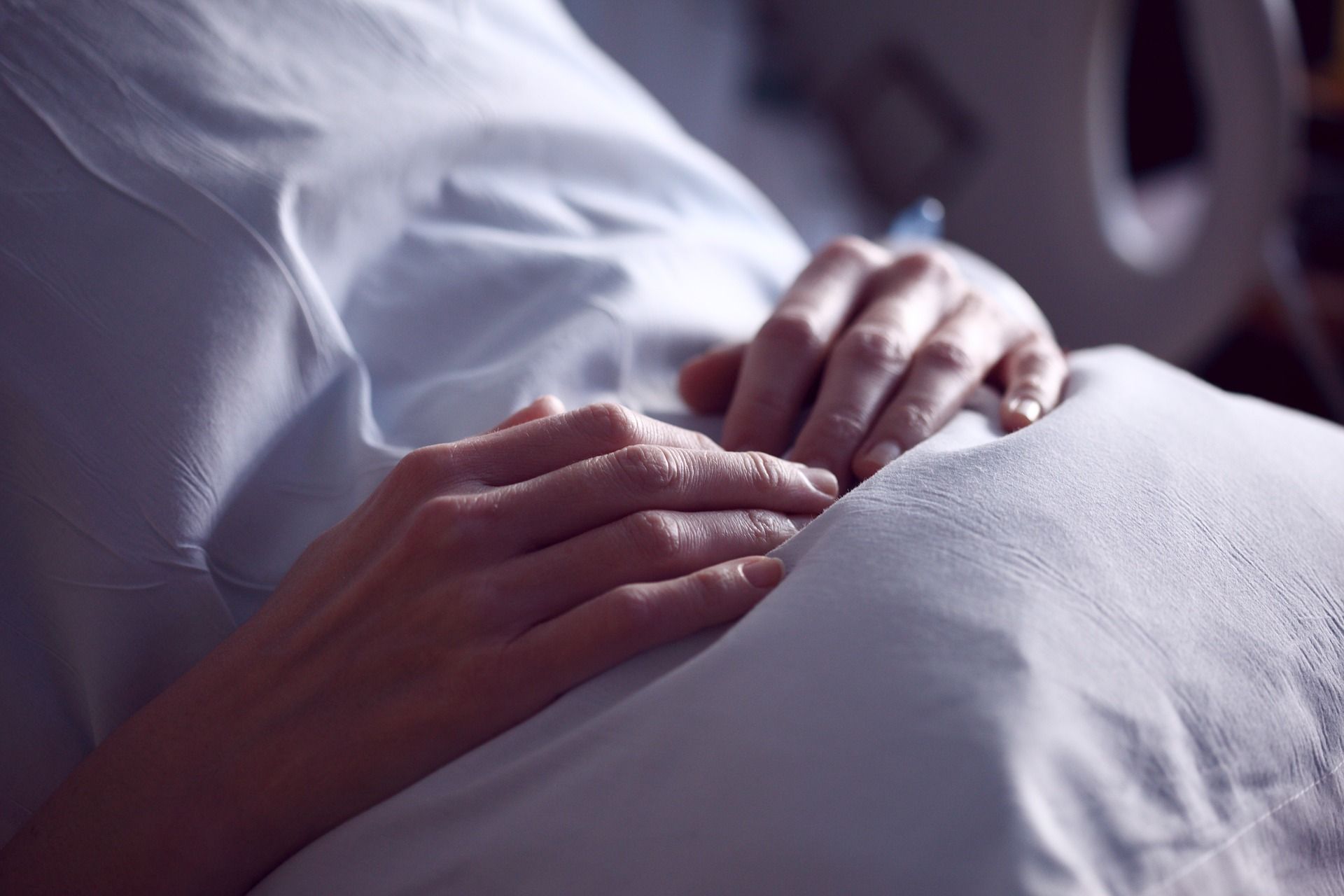 Related Articles


[ad_2]

Source link