[ad_1]

World's richest Asian Gautam Adani is considering legal action against a United States-based investment firm after the latter accused the billionaire of pulling the "Largest Con in Corporate History."
In a study published Tuesday, Hindenburg Research claimed that India's Adani Group has been manipulating stocks and engaging in accounting fraud worth $218 billion for decades.
"Today we reveal the findings of our 2-year investigation, presenting evidence that the INR 17.8 trillion (U.S. $218 billion) Indian conglomerate Adani Group has engaged in a brazen stock manipulation and accounting fraud scheme over the course of decades," Hindenburg Research announced.
The report immediately sent Adani Group's stocks plummeting by five percent, losing $12 billion in market value, according to Bloomberg. This prompted the conglomerate to release a statement the following day claiming the report as "baseless."
"The report is a malicious combination of selective misinformation and stale, baseless and discredited allegations that have been tested and rejected by India's highest courts," Adani Group Chief Financial Officer Jugeshinder Singh said.
"We are evaluating the relevant provisions under US and Indian laws for remedial and punitive action against Hindenburg Research," the group said in a separate statement on Thursday.
According to Hindenburg Research, 80% out of 22 key leaders in Adani Group are Adani family members, naming a few such as Gautam Adani's brothers Rajesh and Vinod Adani and their involvement in major bribery and tax evasion cases.
The firm noted that the conglomerate has already been subject to past corruption investigations by the Securities and Exchange Board of India (SEBI) and the Directorate of Review Intelligence.
"The Adani Group has previously been the focus of 4 major government fraud investigations which have alleged money laundering, theft of taxpayer funds and corruption, totaling an estimated U.S. $17 billion," the firm said.
Additionally, Hindenburg also alleged that Adani family members have cooperated in the creation of offshore shell entities worth $4.5 billion through forged import and export documentation, primarily in tax-haven jurisdictions like Mauritius, the UAE, and the Caribbean islands.
The timing of the report came just a few days before the group's flagship firm Adani Enterprises is set to carry out a $2.45 billion follow-on public offering on Friday, according to Forbes.
Adani Group is currently the second largest conglomerate in India, run by its chairman and founder Gautam Adani, who was previously the third richest man on Earth. Adani ceded third place to Amazon founder Jeff Bezos following the report, according to Forbes.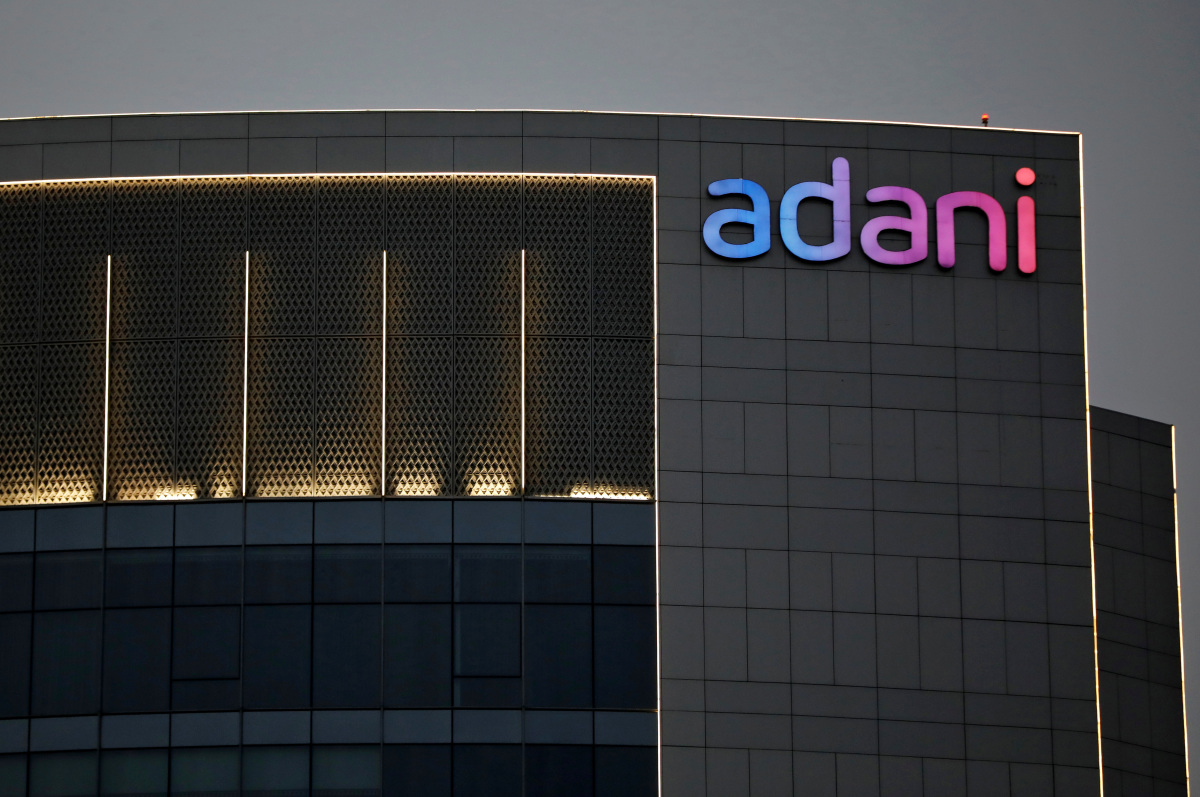 Related Articles


[ad_2]

Source link