[ad_1]

A 20-year-old unmarried woman in east Delhi's New Ashok Vihar in India reportedly threw her newborn from the window of her washroom on Monday, allegedly killing the baby to escape the stigma.
The woman, who delivered the baby on Monday, works in Noida in the private sector. She reportedly threw the baby from the third floor of Jai Ambey Apartments, the Times of India reported citing a police statement.
Locals found the baby lying on the road and took him to Metro Hospital in Noida. But he was transported to LBS Hospital, where he was declared dead, a senior police officer said.
According to Deputy Commissioner of Police (East) Amrutha Guguloth, police checked several houses in the vicinity of the area where the baby was found and interviewed the locals to find the culprit. There were traces of blood discovered in one of the houses, and police interrogated the flat occupant.
"The woman, identified as Priya, confessed to throwing away her newborn from the washroom's window on the third floor," a senior officer said.
"She said that she was unmarried and fearing social stigma, she tried to get rid of the baby," the deputy commissioner of police said.
A crime team then inspected the spot and collected proof for further probe. The accused was taken to LBS Hospital for an internal medical examination, police said.
"We have registered a case under section 302 (murder) and 201 (causing disappearance of evidence of offense, or giving false information to screen offender) of the Indian Penal Code, and the accused woman is presently in the hospital and is under observation," the deputy commissioner of police added.
In March 2022, a woman was arrested for murder following the discovery of a two-month-old girl, who was found dead inside a microwave oven in South Delhi's Chirag Dilli, India Today reported.
The accused allegedly killed her child and spent an entire night with the corpse before putting the body in the oven on the second floor.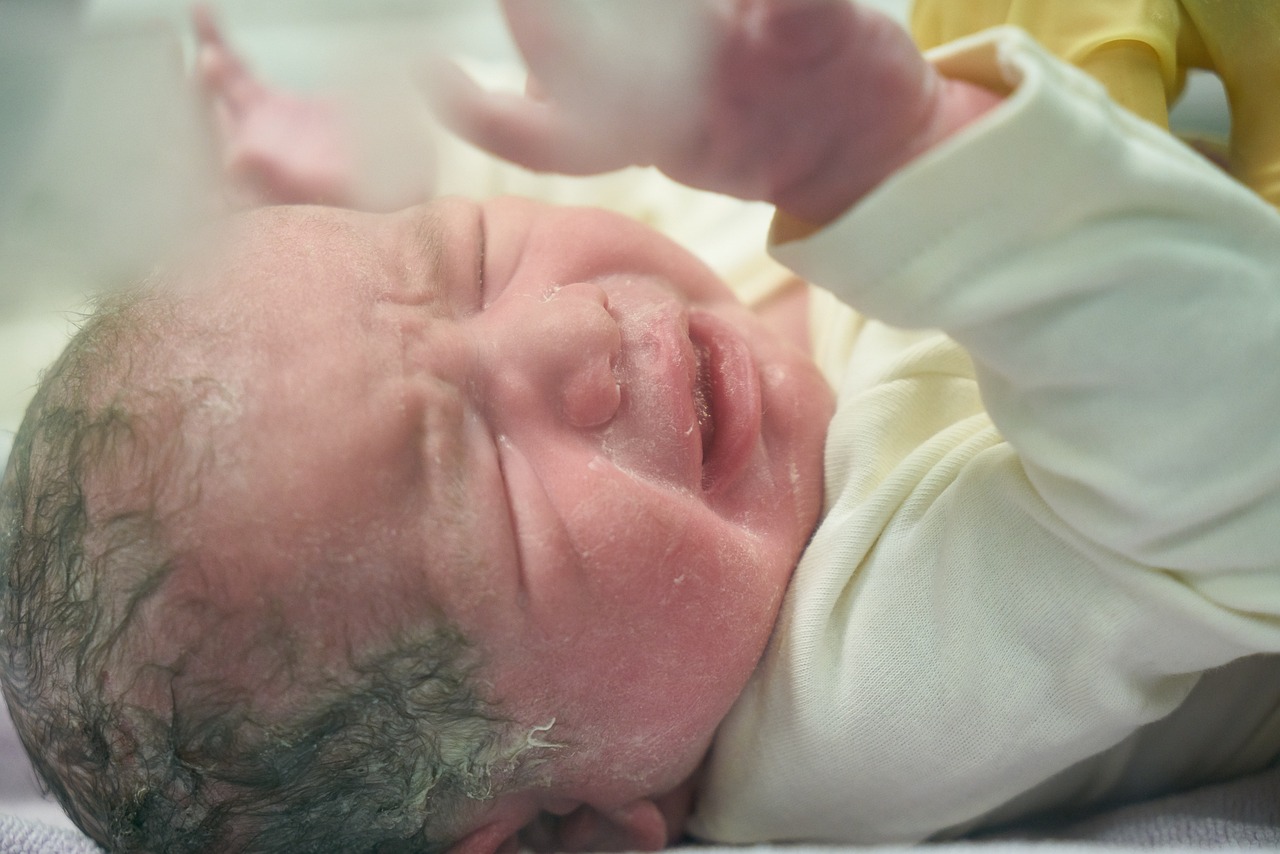 Related Articles


[ad_2]

Source link