[ad_1]

Several animals, including pythons and roosters bred for cockfighting, were being kept at a Philippine prison, officials revealed after a dig site for a supposed deep-diving pool was uncovered at the facility.
A total of 15 horses and 10 game fowls were discovered in the New Bilibid Prison (NBP), a compound located in the city of Muntinpula, newspaper the Philippine Daily Inquirer reported Thursday.
Three pythons were also found in the basement of the director's quarters, according to the outlet.
The discoveries were made after acting Bureau of Corrections (BuCor) chief Gregorio Catapang Jr. revealed last week that a 200-meter-wide (656-foot) and 30-meter-deep (98-foot) hole was found inside the NBP.
Former BuCor Director-General Gerald Bantag, whose agency is partly responsible for managing the prison, claimed he ordered the excavation to build a swimming pool because he is a "master scuba diver," Philippine news outlet Rappler reported.
The discovery of the so-called "Bilibid zoo" happened by chance, according to Catapang.
"We had just finished tree planting when I heard a rooster crowing. So when we searched for it, we found them… And they're not just regular chickens, they're Texas breeds used for cockfighting," Catapang said.
Bantag, who was sacked from his post after he was accused of being involved in the Oct. 3 killing of radio broadcaster Percy Lapid, shared ownership of the horses with BuCor Deputy Director General Gabriel Chaclag, according to an inmate.
He admitted to buying them from a BuCor officer formerly assigned at NBP and noted that they were supposed to be transferred out of the prison.
The horses, which were described by Catapang as being in a "skinny" and "pitiful" state, were being used instead of all-terrain vehicles to chase escaped inmates, Bantag claimed.
"The horses are used to train BuCor personnel in horseback riding, which is patterned from the [Royal] Canadian Mounted Police," he said,
"The NBP is a large area. What do you want your personnel to do, run after escaping inmates?" the former BuCor official added.
Meanwhile, the snakes, which were owned by Bantag's former aide, were used to control pests, he claimed.
"There's so many big rats at the director's quarters. I've put them in the basement to eat the rats [for] pest control," Bantag said.
An NBP inmate who supposedly owned the game fowls claimed he started raising the roosters after they wandered into the prison, apparently from an informal settlement near the area.
There were no records of BuCor acquiring any of the animals, according to Catapang.
The BuCor has asked the Department of Agriculture to examine the animals.
The Department of Justice, which the BuCor is attached to, is studying possible charges in connection to Bantag's uncovered excavation site, The Philippine Star reported.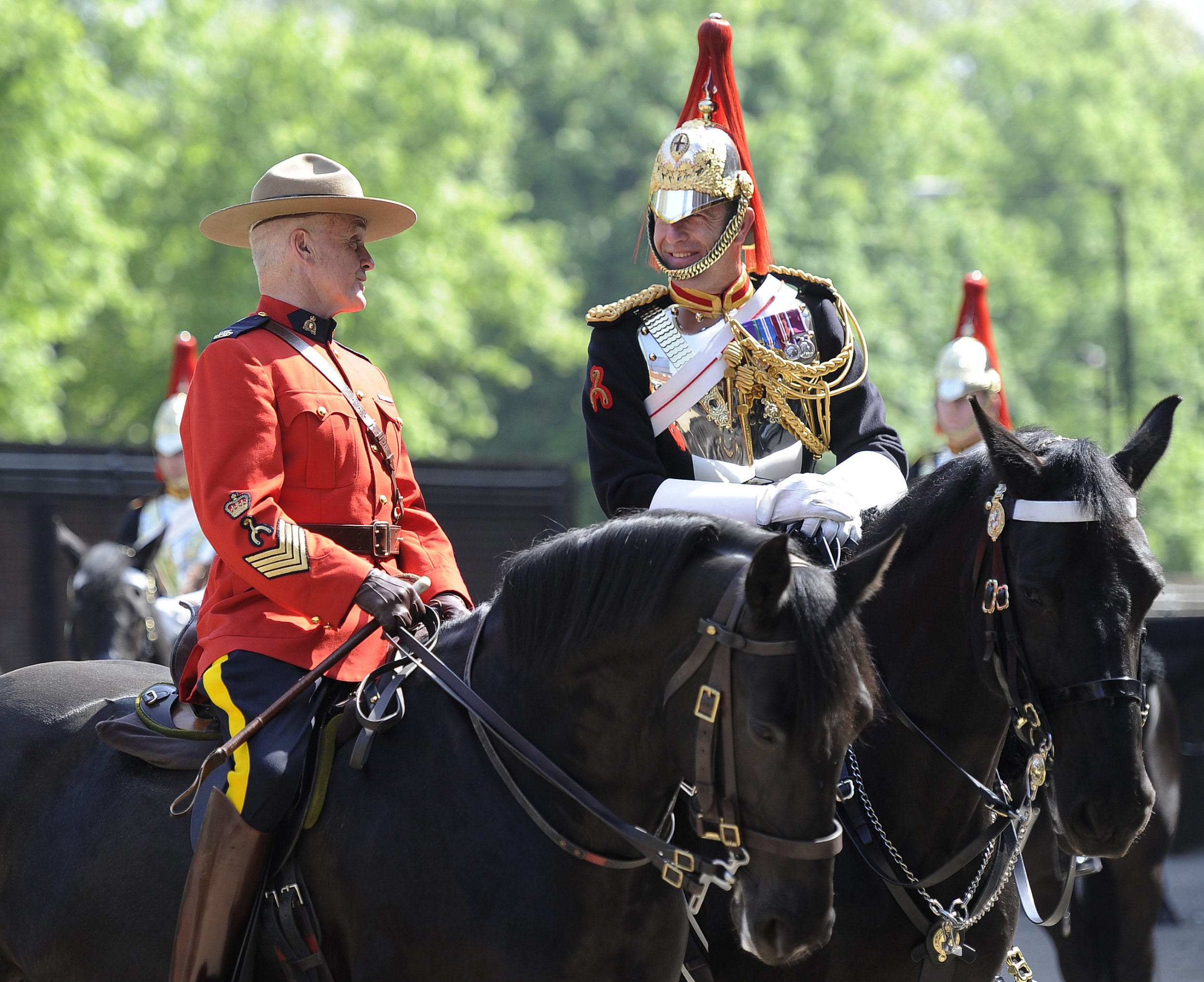 Related Articles


[ad_2]

Source link